Piano Movers Service In Auckland ,New Zealand
Need a quote ? please call us today 

Phone:09-884 0991
PLEASE NOTE : We are not connected to Atutolu piano movers, some customers have found us in google when searching for them and got confused  , however we can assist you with moving that piano so call us today for a free quote.
Fill In The Form Below For A Quote Your Require And We Will Contact You ASAP To Discuss
Phone:09-884 0991
Click For Current Pricing List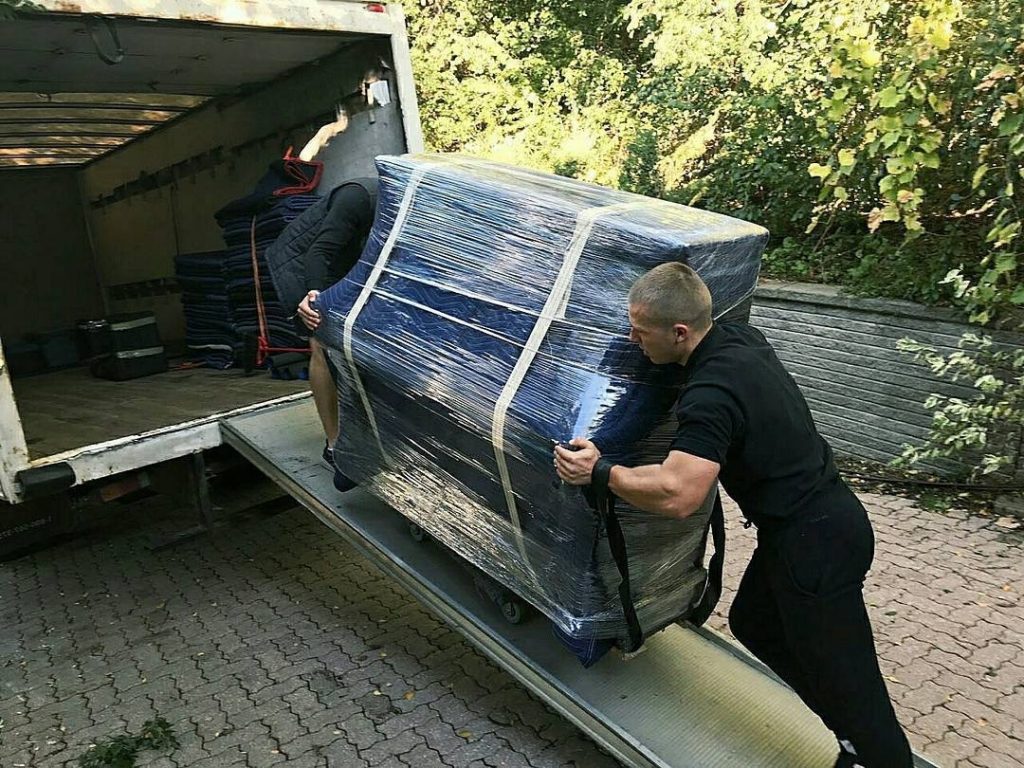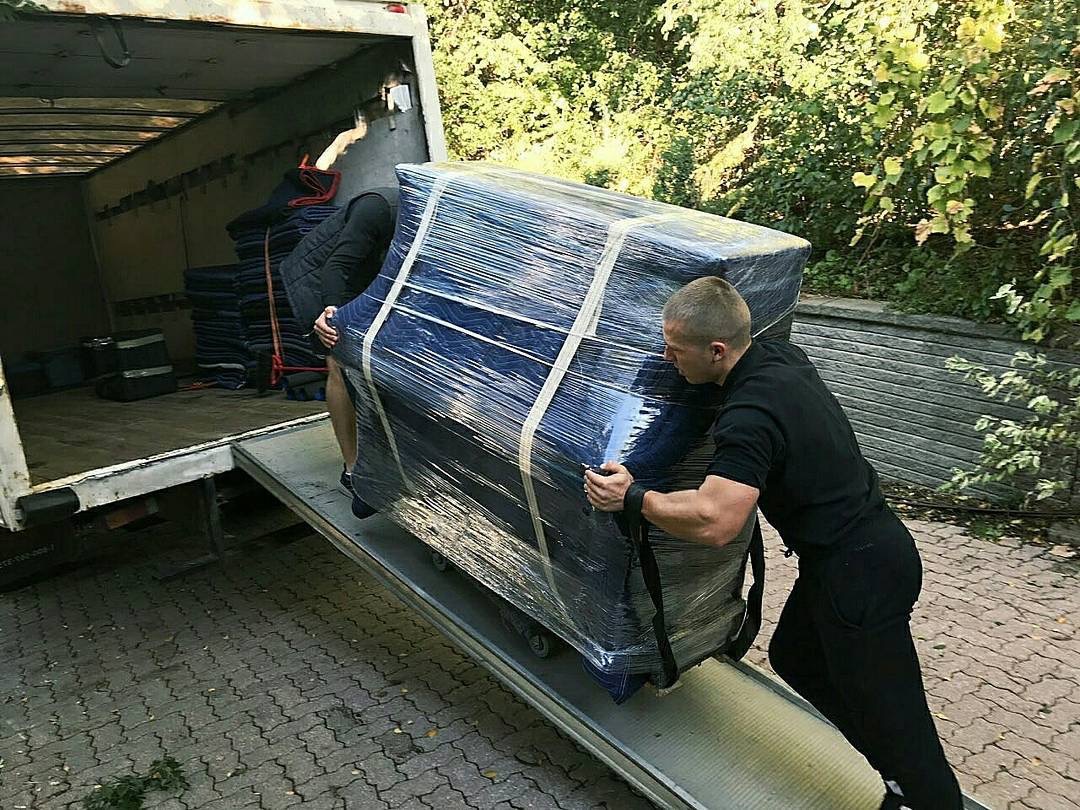 Pianos Are Packed Well And Cared For During Moving
We are Auckland specialist moving company for a number of large items like pianos. Book our service today, We have an experienced team that is available now to relocate your piano. Moving a piano is no mean feat so we take care to make sure we protect yours and have an experienced team ready to go. We provide our services across the whole of the Auckland area. Our trusted team can remove and transport your piano safely so make the right choice and contact us today. Doesn't matter what style ,whether its a grand piano, an upright ,a forte, spinet,console, studio ,baby grand ,concert grand, parlor grand, electric or an organ we have experience moving them all.
Areas we cover for piano moves include Auckland City, Franklin, Pukekohe, South Auckland, North Shore, Papakura, East Auckland and West Auckland, you want the best removalists to take care of your piano or other furniture items pick up and delivery ,so trust our professional piano removal services, we have all the best equipment and use a complete process to move your piano.
Affordable, Qualified and Reliable Moving Company
Please contact us for a free quote , pianos are a specialist item so we cant quote without knowing the specifics of your job, please call us on 09-884 0991 to discuss
Deben and his team have been in the moving business for a long time and know a thing or 2 about how to get that difficult piano or large item moved successfully and without damage. Our team can shift anything from house lots to Single Item Furniture Moving  anywhere across the greater Auckland area. We can even assemble flat pack furniture for you !
Near Me  – And Always On Time Service
Google is great for finding reliable and trusted service providers so rest assured we are always on time ( if our wonderful traffic allows of course )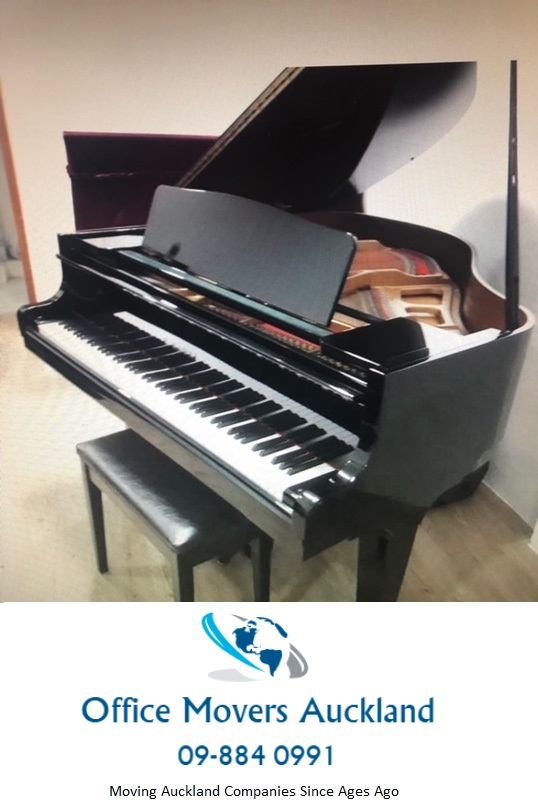 Move Your Piano  – Why Choose Our Service And Company?
Cheap and Affordable
Best Moving Service
Reliable and Honest Operators
Local Owned And Operated Team
2 Men and a truck or More if Necessary
Furniture Packed Well And Cared For
Free Quote Everytime
Care Is Of Utmost Importance
Click the link to see all the suburbs we service across  the Auckland region
Did you buy a Piano on trademe ? we do trade me deliveries
If you require a quote for office moving, spa pool or piano movers please call us
Phone:09-884 0991
Use our Piano Movers service today and get your piano moved and relocated without damage
Here is a list of all the suburbs and locations we serve
Expert Piano Moving ,Safe and Reliable
Time is money in Auckland, and your time is everything for us . Failure to deliver on time wastes a lot of time and money. Our piano movers understand the value of punctuality. As a result, we ensure that all pickups and drop-offs are calculated and realistically planned. We won't squander your time waiting for us at the door. That is what distinguishes us from other businesses, and it is because of this distinction that our pleased customer list continues to increase. We recognize that if you do not respect time, time will not respect you. Moreover, if our dependability is jeopardized, the customer would not contact us again.
Upright Pianos
Grand Piano
Spinet
Parlor Grand
Medium Grand
Player Piano
Stage Piano
No matter what type of piano you need moved let us know and we can accommodate
How Much Does It Cost To Move A Piano Locally ?
As you can see, there are a lot of variables to consider, so let's look at some averages to get a sense of what to expect.
Upright Piano: Moving an upright piano will set you back at least $300 + GST. This would be the case if you're travelling just a few kms and both ends have simple access, are on the ground level, and just need two guys. Moving up from there, if the travel is longer, you should expect to pay approximately $500 to 600. Then, if the access is problematic with stairs involved, you might spend up to 8500 depending on the distance and difficulty . For a full rundown see our write up on the cost to move a piano 
Piano Movers Pakuranga Service job
Piano Move Henderson Auckland

Upright Piano Movers
Grand Piano Relocation
Piano movers blockhouse bay to Avondale Auckland
Professional Piano Relocation From Top Furniture Removalists
Deben and his team have been moving pianos and furniture for a long time and they have the best tools and knowledge to help you so get on the phone and let us give you a free quote
Other Pages And Social Links