Auckland ,New Zealand Spa Pool Movers Company At Decent Prices
Our Auckland Movers offer cost effective , reliable spa pool removals across the Auckland region. Need a quote ? please call us today


Email Us For A Free Spa Pool Moving And
Fill In The Form Below For A Quote Your Require And We Will Contact You ASAP To Discuss
Our team are expert  Auckland movers who specialize in moving a number of large items like spa pools, spa tubs, small swimming pools  and we move dozens across Auckland every year so whether you need it moved across one side of your backyard to the other or you are moving it to another suburb or even to Hamilton, Tauranga or up to Whangarei we can take care of this for you. We are well experienced in both commercial and private spa moves and have the equipment to get them out of tight spots for safe removal of your spa pool. We provide our services across the whole of the Auckland area. Our team can remove and transport your spa pool safely so make the right choice and contact us today. Email for a free quote to admin@officemoversauckland.co.nz
Areas we can move a spa pool include Auckland City, Franklin, South Auckland, North Shore, West Auckland , East Auckland
Spa Pool Moving And Transport Process
We operate a specifically designed flat bed ute for easy removal and and shifting of your spa pool ( pictured below ) and have all the tools, trolleys ,dollys, blankets and more to get that spa pool loaded and moved . But sometimes they can be tricky so we will work with you to make sure the job is done right. We move dozens of single items like spa pools ,pianos and large furniture items picked up and delivered every week across Auckland,so trust us we will see it done right. We also offer a range of other services that includes , Appliance delivery , flat pack assembly , safe moving and more , Call now and tell us about your job requirements .
Top Spa Pools Movers Company In Auckland
Spa pools and spa tubs come in several different sizes, some required to men and the larger heavy ones can take up to 4 men to shift successfully . Our highly trained team of experienced spa pool removal experts guarantee our clients a safe and reliable transport service for your favorite spa pool . Trust one of the best auckland moving companies and we wont let you down
I Purchased a Spa Pool on Trade Me , Can You Deliver It ?
Yes we can , we offer a full TradeMe deliveries service for all items including spa pools , if you are thinkiing about purchasing a spa p\ool on trademe give us a call to discuss the scope of your job , we can accommodate most jobs but keep in mind some very difficult looking jobs we can help with if for example a crane or hiab is needed to get the spa pool out from it current location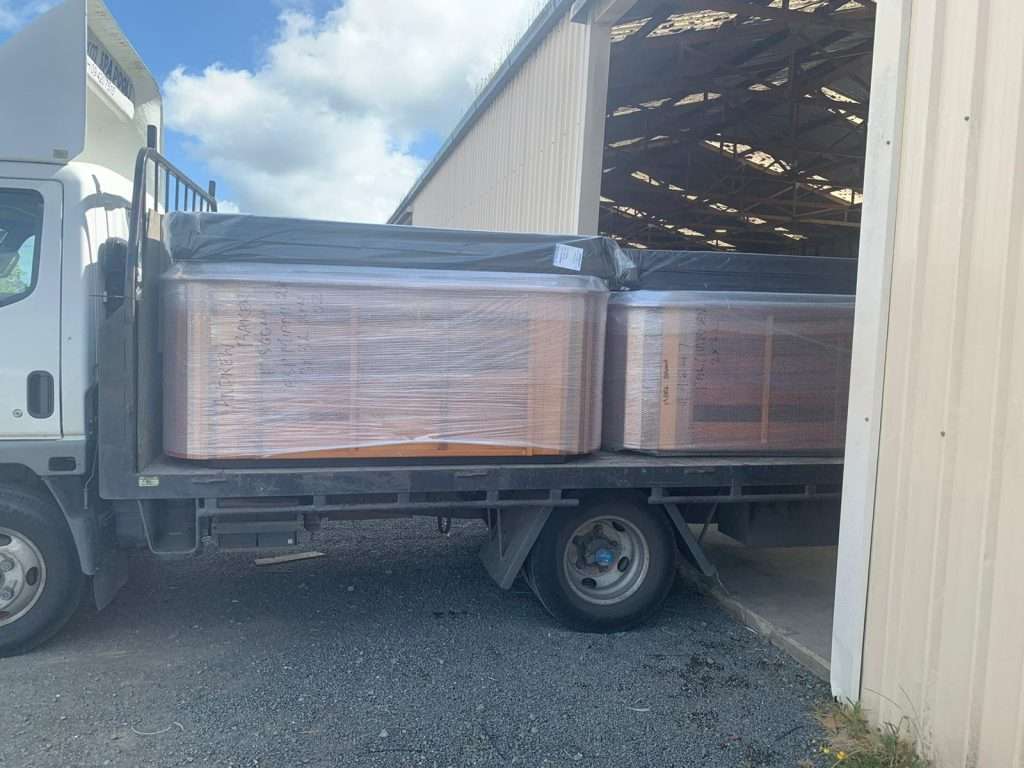 If you require a quote please call us
Click Here For Our Pricing Schedule
Here is a list of all the suburbs and locations we serve around Auckland
Why Choose Us ?
Best Spa pool Movers ,Cheap and Affordable
Best Moving Service – Can Arrange Packing If Needed
Reliable and Honest Moving Operator
Near Me  – And Always On Time Service
Local Owned And Operated Team
2 Men and a truck or More if Necessary
Furniture Packed Well And Cared For During Moving
Free Quote Everytime
We move other large items like Pianos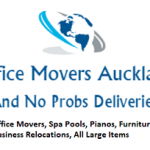 Spa pool movers Auckland New Zealand , A Recent Spa Pool Move Between Whangarei To Auckland

Latest posts by Deben Raut
(see all)