Need A Kitset Or Flat Pack Assembled ?
Fill In The Form Below For A Quote Your Require And We Will Contact You ASAP To Discuss
Have you purchased flat pack furniture and now you need it assembled? Save yourself hours of time and unnecessary stress figuring out where each component goes and call us today. Our experienced team has been assembling flat packs and putting together kitset furniture for a number of retailers for many years.
Our kitset assembly professionals have experience with every type of flat pack furniture and outdoor furniture including wardrobe organizers and even ikea furniture assembly.
Need a quote ? please call us today
Click For Current Pricing List
Call Now For Free Quote 
Phone:09-884 0991



Kitset Assembly Services
Auckland's most reliable kit set and flat pack assembly team can assist you with the installation of all kinds of products. From office furniture assembly ,shelves, office chairs, cupboards, desks, beds, tables, you name it we can assemble and install it for you .Give us a call today and get a quote for your flat pack assembly requirements. We are a moving company with many years experience so be sure to check out our other services as well.
Types Of Flat Pack Furniture We Can Assemble
There are many types of furniture we can assemble for you, some include
Flat Pack Beds
Flat Pack Bookcases
Flat Pack Cabinets
Flat Pack Cupboards
Flat Pack Drawers
Flat Pack Ikea
Flat Pack Kitchen Cupboards
Flat Pack Shelving
Flat Pack Sofa
Flat Pack Vanity
Other Services We Offer Include
We offer a wide range of moving jobs
Piano moving requires some specialized tools and some specialized skills in order to  move your piano across town , or even across your house
Are you moving from one flat to another ? We have a small truck capable of small flat moves
We are based in Takapuna , North shore so can handle all jobs on the shore
Over the years we have moved 1000's of single items for Aucklanders so if you have a request let us know
See What Others Are Saying About Us
Make Your Next Move Easy With Our Experts
Peter Wolfkamp says  " Marko Barber and his team did an amazing job , for us when we moved some items . Thanks so much , we highly recommend you"
What Ever The Furniture Item We Can Move It
Well Known Stylist and furniture guru Kate Alexander say " Thanks Marko and the team ,very much appreciated your help today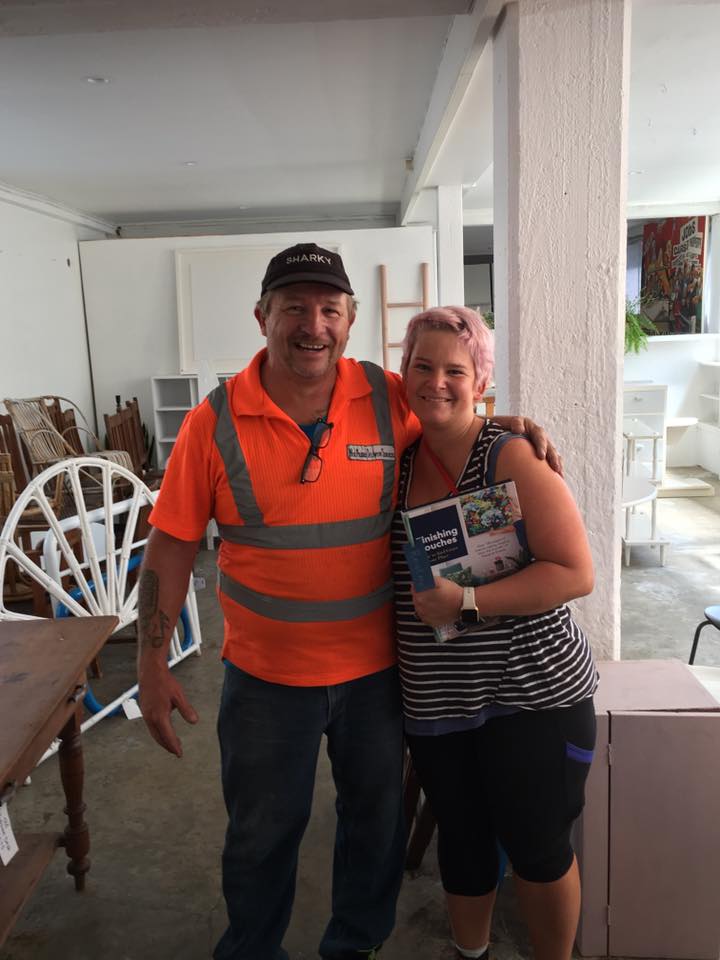 Its Not A Race But We Aim To Be Speedy
Well known kiwi race driver Paul Radisich says , thanks to Marko Barber and the team for a great move.
Make Your Next Move Easy With Our Experts
Calvin Leonard says Marko Barber and his team have been collecting appliances we have sold for over a decade and delivering them all over the Auckland and offers a great service."
Why Choose Us?
Cheap and Affordable
Best Moving Service On The North Shore
Reliable and Honest Operator
Near Me  – And Always On Time Service
Local Owned And Operated Team
2 Men and a truck or More if Necessary
Furniture Packed Well And Cared For
Free Quote Every time
Hours
Wednesday 
7:00 am–5:00 pm