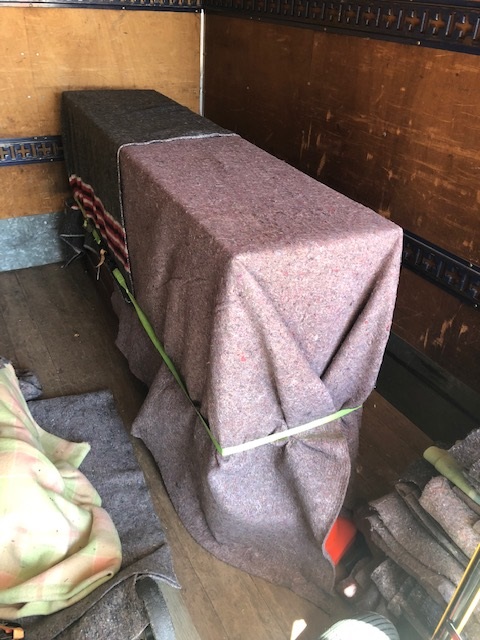 How Much Does It Cost To Move A Piano?
Things To Consider When Calculating Cost Of Moving A Piano
How Much Do Piano Movers Cost ?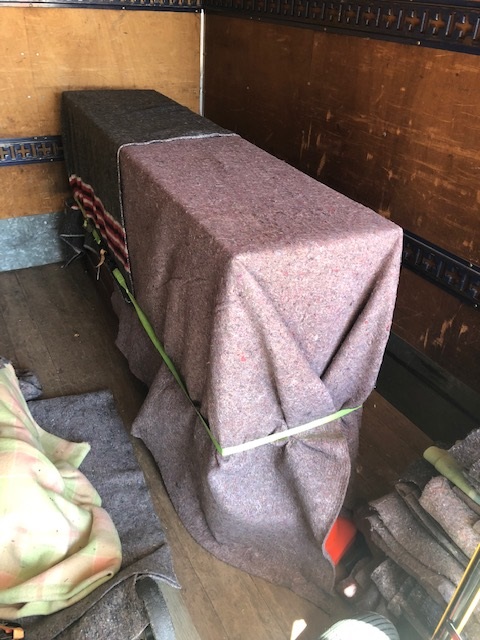 Whatever the reason you are relocating your piano, this can create a huge amount of stress due to the complications involved. Whether you are moving your piano across the city or somewhere else in the country, you need the peace of mind it will be in safe hands of the best piano movers Auckland has to offer.
Call Us Today For A Free Price To Move a Piano On 09-884 0991
Piano delivery cost is dependent on a number of different factors, for example Is your piano an upright or a grand or baby grand piano?  This in an important question as all types require different strategies. Grand piano are a unique shape and are much more difficult to plan and move safely. This is most likely going to be more expensive to take care of then an upright piano for example.Any good moving company will ask you for the type of piano, dimensions and possibly a make and model so they can further determine the cost involved to move your piano safely and without damage.
The Dimensions, Weight And Age Of The Piano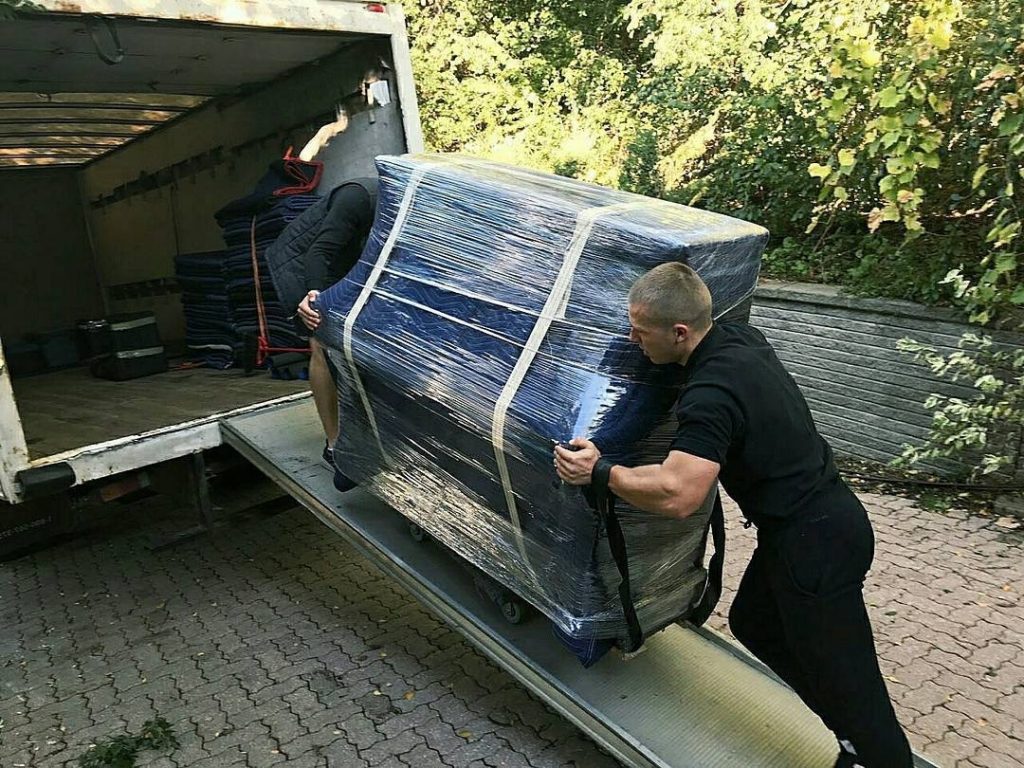 Pianos can be extremely heavy, some can weigh up to 1000 kg for example, big pianos of this proportion will require specific resources and specialized tools in order to move them across your property and into the moving track. So making sure that you specify all of this information when you make a booking or when ringing around to get quotes is extremely important so there are no nasty hidden costs when it comes time to pay the bill. Measure the outside dimensions with a tape measure and have them handy, taking photos or videos of the piano will also be helpful to get an accurate depiction of cost.
The Distance Of Your Piano Transportation
How far are you moving your piano? This might seem like an obvious question but one that many people overlook. For example if you are only moving A short distance then this will obviously cost you less than if you are moving your piano from one city to another. The main reason being that the men required to move your piano out of your property and into the truck will need to stay with the truck till it gets to its destination, at that point they will then move your piano into its new position in the new property. All of this requires time and labour that the moving company has the charge out for. So be sure to have both addresses handy, and even photos of the front access at both properties.
Obstacles At Your Property
This is probably the first question you'll be asked upon calling a moving company to get a quote. They will need to know if there are any unique obstacles or difficult challenges in the way for example if your piano is upstairs how wide are the stairwells? Will the piano need to be disassembled to get down the staircase. DO you need to move a piano upstairs ? Are there any gates or fence is on the property that will restrict the movement when you get the piano outside? Again taking photos or videos to show the mover and also including dimensions of any obstacles will help them better get you an exact quote ahead of making a booking.
In conclusion, if you consider all of these things ahead of ringing around for piano moving costs you can get the best quote as you will have answered all of the questions that you know are coming when ringing around to get pricing.
Type and Size Of Piano Can Affect Cost To Move It
Different pianos come in all different shapes and sizes and each type requires different handling to protect the musical instrument from damage.
A heavier piano will require more manpower to lift it therefore costing more so for example a grand piano is always going to cost more to move than an upright or smaller type due to the number of men required to move it.
So in order to get an accurate quote make sure you specify the type of piano, the dimensions of the piano, the style and shape. Because some larger grand pianos can way up to 1000 kg so it's important for our moving experts to know exactly what we're dealing with prior to making a booking and confirming a quote.
Pickup and Delivery Locations
Obstacles like flights of stairs and External fences and gates pose a problem for moving a piano and all need to be taken into consideration when quoting the job. It's a good idea to walk through the location of pick up and delivery and take note of any obstacles that might pose potential risks for the moving company. Even some images or photos emailed through will make sure the cost to move your piano does not blow out.
Average Cost to Move Your Piano
So how much is it actually going to cost me to move this piano?
As you can already tell there are a number of factors to consider so let's work on some averages to give you an idea.
Upright Piano: Average price for moving an upright piano will cost a minimum of $180 plus GST. This would be the situation if you're moving within 5 to 7 km and the access at both ends is very easy, ground floor, and only requiring two men. Moving up from there if the distance is greater you might be looking at around $300. And after that if the access is difficult with stairs involved and depending on the distance you might pay as much as $500.
Grand piano: The average price to move a grand piano generally starts around $600 plus GST and will go upwards of $1000 depending on the distance moved and the internal access at both properties but general of them is around $600-$700 including GST and require 3 men min
If you need a team of expert North shore movers  for any piano move call Marko today for a free quote .
Related Articles On Piano Moving:
Call Us Today For A Free Quote On 09-884 0991