Business Relocation Movers in Auckland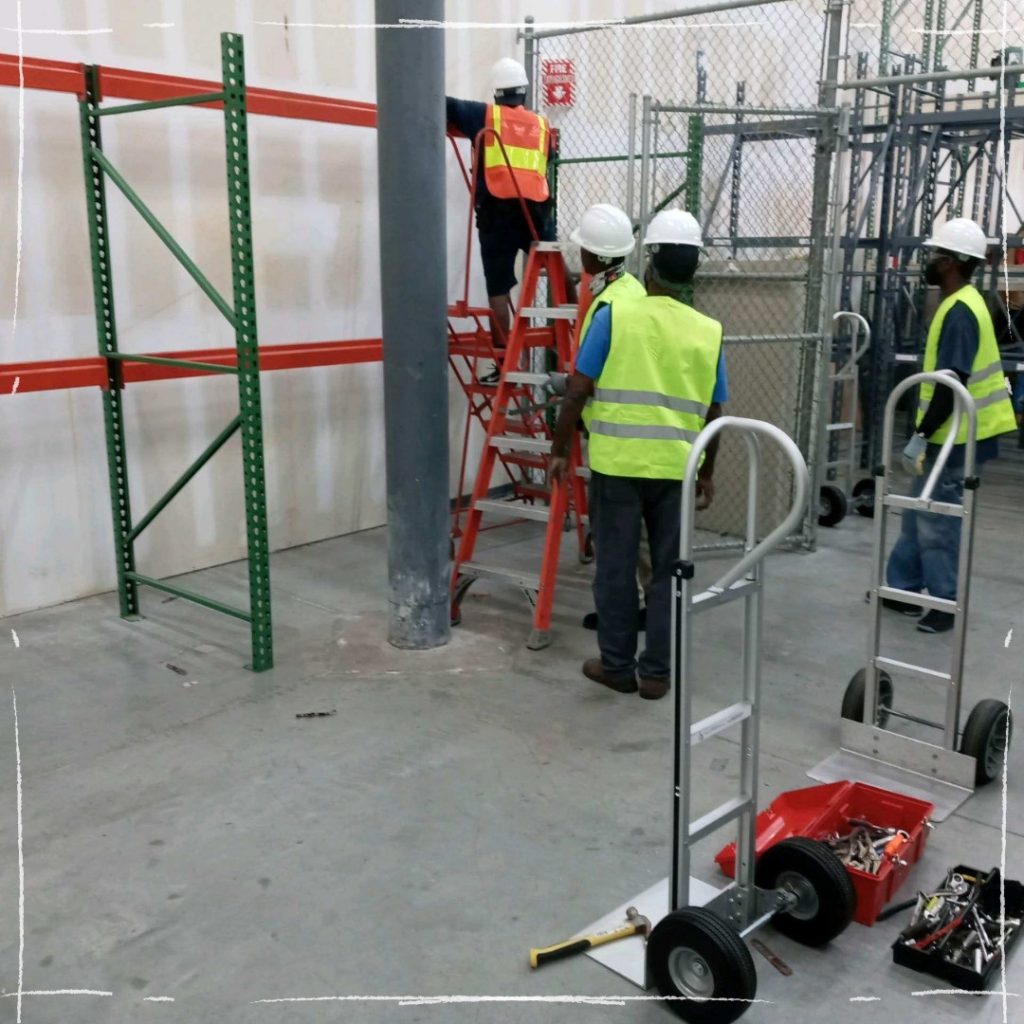 Business Relocation Service – For your company, it's a cost-effective option that also saves you time.

Phone:09-884 0991
Need a quote ? please call us today
Click For Current Pricing List
Call Now For Free Quote Phone:09-884 0991
Fill In The Form Below For A Quote Your Require And We Will Contact You ASAP To Discuss
Need To Move Business Location In Auckland ?
We have everything you need to get the job done, whether it's large or little. Does your company own and safes for valuables ? we can move a safe as well and have moved many
We offer a one-stop shop for all of your office moving and company relocation requirements, from start to finish, including:
A move manager will come to your workplace and provide a comprehensive estimate and relocation plan.
If you want to do it yourself, you'll need packing materials like boxes, tape, and bubble wrap.
We can bring in a pack crew to work with your employees if you want.
We can take apart desks, shelves, and tables, among other things.
Assemble again at the new location.
Get rid of any old furniture or office equipment you don't need.
Our experienced movers will guarantee that your workplace relocation goes well with experienced guidance. To make sure your company is up and operating on schedule and on budget. Call us right away if you're changing offices or relocating your company. We can send one of our Relocation Managers to your workplace to give you an estimate on your move.
Areas we cover include North Shore, Auckland City, Franklin, Manukau City, Papakura
Click Here For Our Pricing Schedule
Our expert movers can handle any relocation professionally and with unrestricted care! We're the ideal individuals for a little relocation around the block, a full company or office relocation, or a full home relocation. We'll do all we can to make your relocation as stress-free as possible. For a free quotation, give us a call right now!
Here is a list of all the suburbs and locations we serve around Auckland
Why We Are The Best Business Relocation Experts ?
Cheap and Affordable
Reliable and Honest Operator
Near Me  – And Always On Time Service
Local Owned And Operated Team
2 Men and a truck or More if Necessary
Furniture Packed Well And Cared For
Free Quote Every time
Single Item Movers through to full house lots and commercial offices moves
Our pricing is competitive and we are honest traders with a great track record.
Top Commercial Moving Company–Office, Warehouse or Retail Space
We offer options to fit your budget and particular moving needs, whether you're a small to medium-sized company, a big company, or an industrial site.
100% Kiwi Owned North Shore Moving Company And Removalists
We are located in Auckland and provide high-quality moving services at competitive rates. Once you've booked us, we'll take care of everything involved with your relocation, including taking the utmost care of your personal belongings during the process.
Why We Are The Best Business Movers
Whether you work in retail, hotels, or an accounting firm, your relocation needs will be specific to your industry.  For over 15 years,  has been assisting Kiwi companies with their packing, relocation, setup, and project management needs.
Our staff is courteous, well-trained, and has extensive expertise with moves of all sizes and sectors.
To discuss your specific needs and budget, contact one of our company relocation experts now.
After tens of thousands of hours spent managing hundreds, if not thousands, of moves, our professional, highly trained, and fully equipped moving crew is the finest in the industry.
We'll guide you through the steps of arranging your office relocation and customise a package to fit your budget and your company needs. Because no two moves are the identical, it's essential to choose a seasoned commercial moving company to guarantee little downtime, zero damage, and a smooth transition.
Why Choose Us?
Cheap and Affordable
Coste Effective North Shore Removalists
Best Moving Service On The North Shore
Reliable and Honest Operator
Near Me  – And Always On Time Service
Local Owned And Operated Team
Well-Maintained Removal Trucks
2 Men and a truck or More if Necessary
Furniture Packed Well And Cared For
Free Quote Every time
Hours
Wednesday 
7:00 am–5:00 pm

Other Pages And Social Links

Latest posts by Deben Raut
(see all)