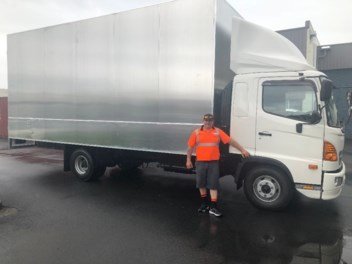 Moving House Tips
Moving House ? Minimize The Stress With These Moving Tips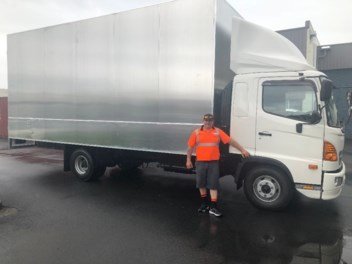 In this short article we will be sharing our best packing and moving tips. Moving house will have you working for hours preparing household items to be boxed and labeled ready for moving there are a couple of really good tips that we can offer you to help streamline this process
House And Furniture Moving Tips To Streamline Moving Day
The first one is use good quality boxes, you do not want to use cheap or ripped and torn boxes because these are likely to break on moving day and your chosen furniture moving company may not be very happy to except the blame due to your inferior box selection.
Make sure each Box you pack is not too heavy as this will require extra work from the moving company to load into the truck . Make sure fragile and delicate items are well packed to prevent damage and make sure the boxes are no more than 20 kg heavy each.
Always type every box closed never leave them just cris crossed as this is just asking for things to get broken
Fill out the empty space in boxes with bubble wrap, newspaper, polystyrene, any thing you can find that would prevent your precious household goods getting damaged during transit.
If you are using secondhand boxes make sure all previous labels have been removed and add labeling and clear permanent marker pin. For example a best practice here is just to list the room it's going to so that the movers can place these boxes in those rooms when they get to the new address
Organize for your fridge items to be put into a chili bin for anything that is likely to spill, for vegetable drawers and other items these will be fine to move inside the fridge as long as they do not bang aroundMoving to a new house is a lengthy drawn out process that can take many weeks of preparation ahead of move day. You can smooth out the move itself so that will intern cost you less money because the movers will Be on site for less time if you plan ahead and execute everything in advance.