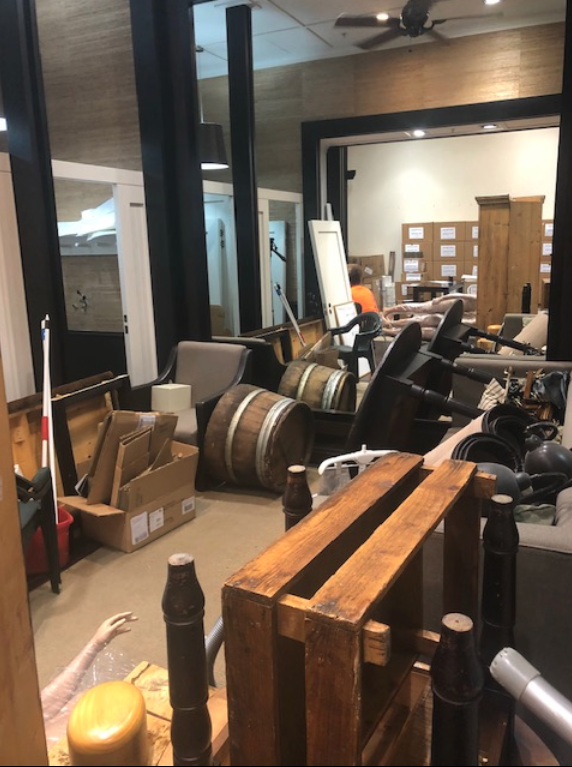 How To Announce Your Business Is Moving Or Relocating ?
How To Announce Your Business Is Moving
Relocating Or Moving Office Or Business? Ways to Efficiently Get the Word Out
Call Us Today For A Free Office Move Quote On Auckland 09-884 0991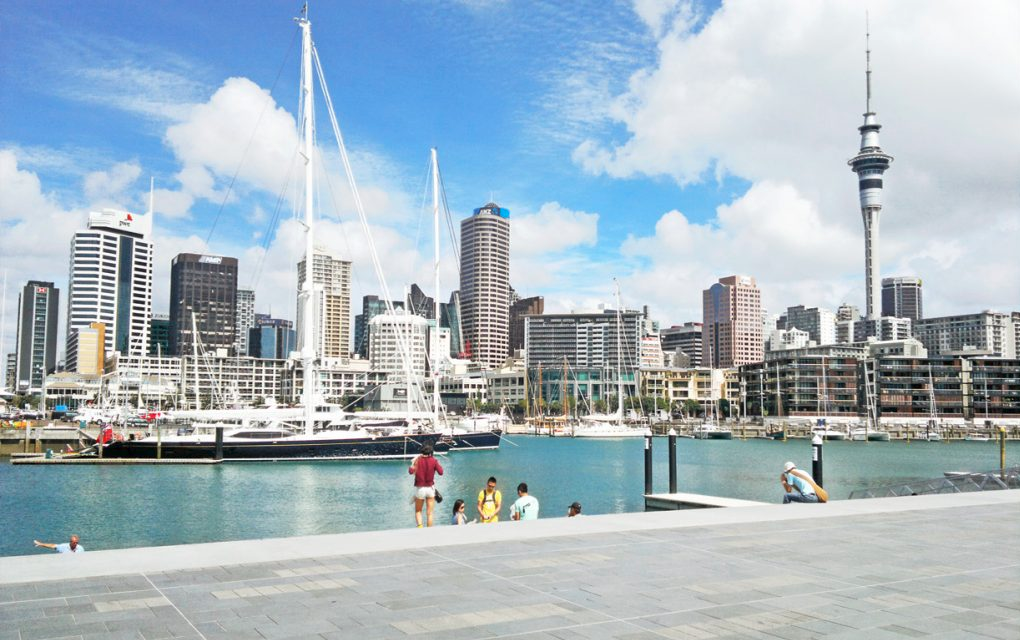 When your business has outgrown its current premises it's time to consider a relocation. Adapting to a consistent growth strategy will be coming to central part of the progress of your business.
It is also important to consider and accommodate employees in the growth of your business. And there are a number of things that should be taken into consideration when announcing the move to your employees, your clients, and potential customers alike as well as majorly helping your chosen office moving company.
How to Announce the Relocation of a Business
There are several ways to announce the relocation of your business or office premises. This can be done for a formal letter, an email campaign, and a digital online campaign and of course the old fashioned telephone. Utilize many avenues as possible to communicate the upcoming move. Put in place a communications manager within your office team who can be the point of contact to field any communications regarding the upcoming move. Customers will want to know that it's business as usual even though they will be visiting you at a different address. Over the upcoming weeks as you get closer to the move make sure your communications manager has an accurate list of all the customers who have acknowledged receipt of the new office details and follow up with anyone who is not yet aware of what is happening.
Announcing The Move To Employees
Announcing the move to your staff could cause unnecessary stress unless you outline exactly what the timeline will look like as well as gifting responsibilities to different employees as you get closer to the move date. Calling a meeting to announce the move is a good idea. Make sure everybody knows that it will be business as usual and that it's an exciting time to be a part of the company as you move forward and grow. A point people to be responsible for different aspects of the move and have them all gather to meet in a focus group type environment. These people will take the lead roles in certain aspects of the move. This will get your employees engaged in the process of moving your business.Also make it now when you have an open door policy for anyone who has any concerns about the upcoming move, let all your team know that you are there to discuss any concerns or issues that they may have. For example extra travel time or distance could be an issue for some people, make sure you understand everybody's needs. 
Announcing The Move To Existing Customers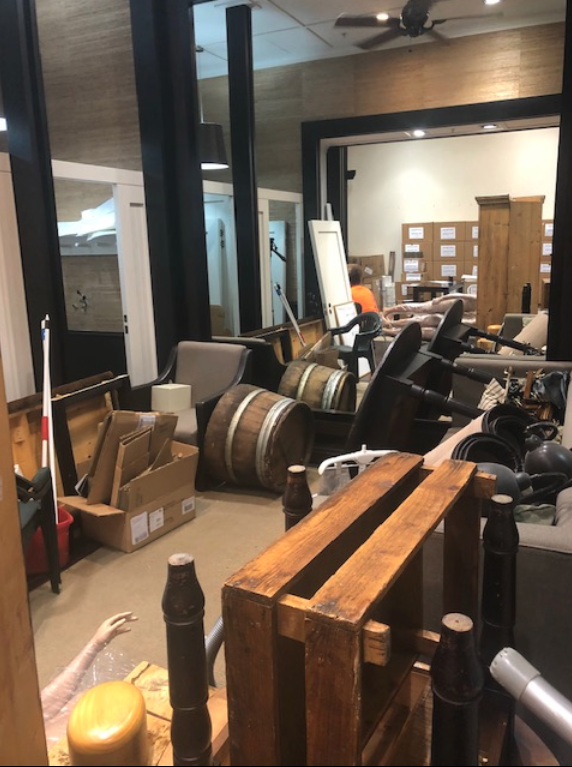 Announcing your upcoming move to existing clients and customers shouldn't be a difficult task. The main focus is making sure you get confirmation that your clients and customers are aware of all of the new details. Recording all of this data on a simple spreadsheet is vitally important as you get closer to the move date. In the last week leading into your Commercial office move, make sure you follow up with all of your best clients and customers once again just to confirm they are fully aware that next week things Will have changed. For example if you run a retail or small office where customers and clients visit you they will need to know ahead of time as a reminder so they visit the new address after move day. Coordinating all this communication is fairly easy and should be recorded.
Update your marketing materials
Updating marketing materials to reflect an office move can be expensive. Business cards companies letterhead and signage all needs to be updated to reflect the new location.
Then on top of that you need to take into consideration digital assets like your Google business and your website. Having an action plan in place for this in advance as a wise move so that it's a seamless transfer on moving day. This is also a great time to use social media to get the word out that you will be moving. Posting regularly right up till move day is important so that people are aware of the upcoming changes. Then I have to move day take photos of your new premises and upload those to social media as well, getting The message spread far and wide is an important part of moving locations. Holding an opening day drinks and nibbles event could also be very helpful to engage people to visit your new address.
Outline Responsibilities To Employees Regarding The Move
This is an essential part of arranging the move. You need all employees and all teams to be on board and understand the responsibilities for packing their own supply closets and workstations within the business. A good way to do this is treat employees to a morning tea where you discuss and outline the clear responsibilities of each department and give deadlines to work toward
Establish The Business At The New Location
Even prior to moving you can announce to clients, staff, and other important people about the new location of the business as well as other important aspects pertaining to the move of your business.
Announce The Upcoming Move On Social Media
This is an important step to reinforcing the fact that your business is moving premises. It also helps with the online presence and helps for example Google to establish your entity at the new address. I would recommend to post on social media several times leading up to the move and also on the day itself
Update Website
It's important to update your website and Google my business to reflect the new address and this should only be done on move day itself, I would also recommend creating a post in your Google my business dashboard to reflect the upcoming move as well as to mention it after as well.
Email A Relocation Announcement
In the week leading up to the move it's recommended to email all your suppliers, clients, customers, important people at least twice to let them know you are about to move. And then again after you have made the move send them another email with photos of the new location just in case they missed the first one
You may also like to read about
Contact Office Movers Auckland
Phone:09-884 0991