How To Prepare For An Office Move Or Relocation
Checklist of Things to Do When Moving Your Business Office
Call Us Today For A Free Office Move Quote On 09-884 0991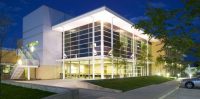 When you are relocating and moving office, keeping everything in order ahead of the big day can get overwhelming fast. The key to a smooth and seamless office move is suitable planning and groundwork ahead of time. Office Movers Auckland has quite a bit of experience helping small and large establishment's move all over the city of Auckland. We are committed to supporting you in every way imaginable to make your office move easier than ever anticipated. So we have crated moving resources for our clients, including this checklist for moving office premises to get you organised for moving day.
Decide a time frame for your office move and document it.
Write down and list all important dates and timelines for this move.
Synchronise your move with your landlord, property manager or any other person in control of both properties you are moving from and to.
Create and deploy a plan with everyone who will be involved in the moving process including all employees, suppliers, and anyone else you do business with
Set A 
Time Frame and Schedule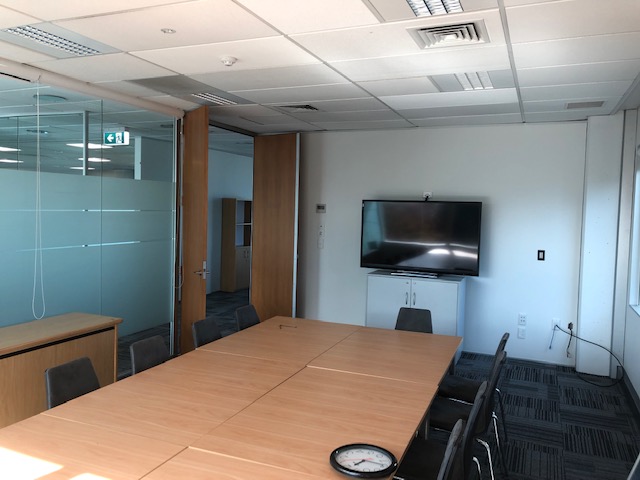 Your time frame planning should be the first thing you do to get ready for the move. Once the date is set and you know when you need to be out of your current office space out have some clearly defined parameters to work now you have a final move out date. You'll probably need more than a few days to actually move out, let's face it you have a lot of stuff that's been amassed over years so this is going to take longer than you currently envisage. Work backward from your move out date and make a list of all the things you need to do before the trucks arrive.
Organize A Plan For Major Files And Documents
Organize important documents including insurance records, contracts, treaties, and other records such as tax records and make these a priority in the office move. Its important to keep these locked and secured for safe keeping.
Hire A Good Office Moving Company
When it comes to hiring a highly qualified team of office movers look no further than our team at Office Movers Auckland, we have shifted many businesses and office premises over the last 30 years. We know what is required to get your job done on time and with the least minimal hassle to running your business. We will call out and do an office inspection some weeks ahead of the move and provide tips and ideas for how to culminate everything down to A short list of things that you can action.
Talk To Employees And Set Up Action Plan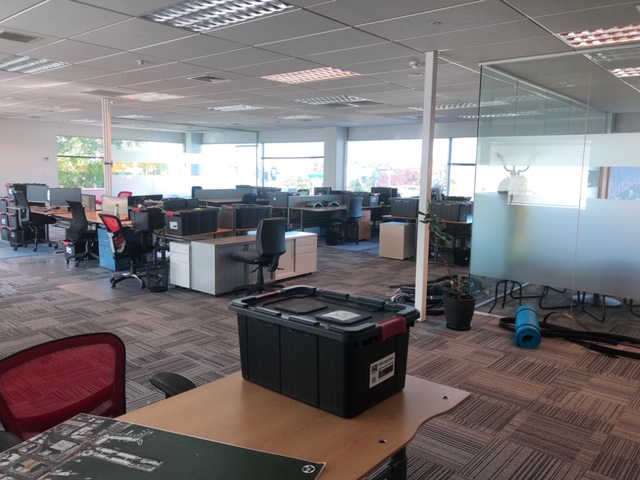 After the announcement that you're moving offices settles in its talk to employees to get their reactions. Seek out some feedback on features of the move or the new office that you can sensibly control and work into your planning process, including:
Changing workspace requirements (Some employees may want to request new things, factor it all into the plan.)
Equipment needs (Substitute broken apparatus while you can.)
Seating changes (Some employees may need or want to change seating)
Design of office areas or recommendations from the team
Announce The Move To Clients
Write a detailed announcement email that you can send out to employees to advise them, having a staff morning tea is a great way to announce an upcoming move so you can fill them in with all of the relevant information. For your customers and clients send out a detailed email advising when you'll be moving and where you'll be moving to ,give as much relevant detail as possible.
Here are some items to include in your announcement:
New office name and address
Moving date/dates
Key features of the new office premises and why you are moving
What employees need to do right away
Team Visit To The New Space
Arranging for your team to visit the new space in advance of moving will give them a sense of involvement in the process as well as allowing each person to examine the layout of the new working environment.
Have them determine where the disks and workspaces will be set up and laid out. This will make the process on moving day a whole lot easier for them.
Update Company Details
Reach out to all your clients and suppliers and update your company information, let them know of the upcoming move by email as well as noting it on your website. Be sure to follow up with them at least a few days prior to the move so you can make sure they are aware of the situation
Prepare the New Space
You want to make the transmission to the new office space as smooth as possible so preparing the area in advance will be helpful to all staff members. Reach out to the neighbors and discuss your plans for moving day, if driveways need to be blocked with moving vehicles then ask for their advice as they will be impacted as well.
Parts to the process includes:
Planning
Packing
Unpacking
Organizing
Office designing and decorating
Notify Clients And Customers
In order to keep your business running as smoothly as possible during the move process notify all your customers of the situation and that you will be closed on the moving day itself. Minimize disruptions so that you can still carry on doing business and making money during the transfer.
How To Prepare For Movers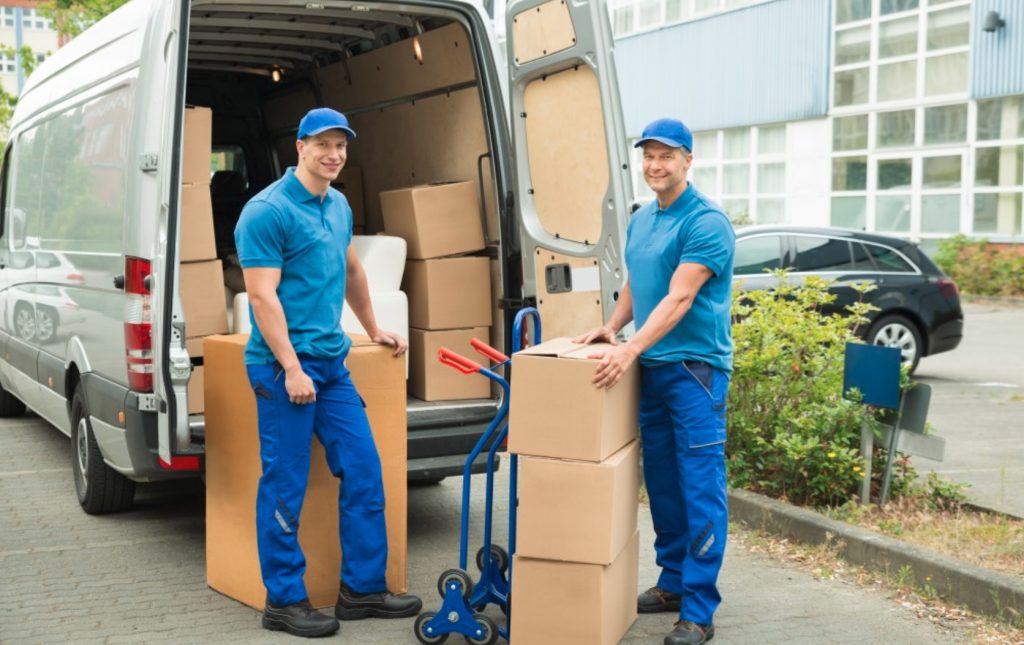 Preparing for the movers to arrive is really important and having an action plan in place will minimize the disruption. Make sure all boxes are labeled, ask employees to label boxes with their location on them so the movers can put them in the right place. Also be sure to clear out an access area for the movers to minimize the time it takes them, after all they are charging by the hour so being paid in advance will keep the cost down.
Things to consider for the movers team
Movers

Trucks Size

Boxes Needed

Cleaning service after moving out
Other Office Moving Resources :