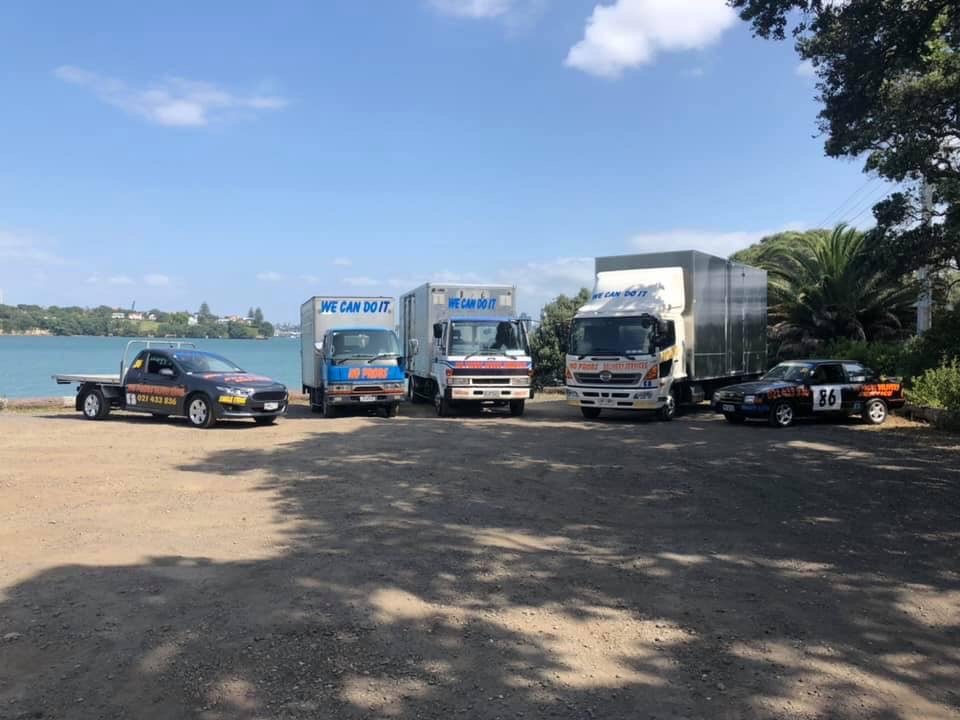 Things You Should Consider Before You Hire A Moving Company
What Are The Top Things To Consider Before Hiring A Moving Company?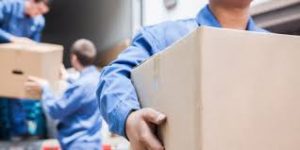 It is a massive project to move your business and requires professional help. Whenever you hire a mover, you need to ensure that they will meet your requirements and needs. There are a couple of things you need to do before you contact a moving company, along with some questions that you should ask prior to them coming out to your business.
Research the Moving Company Company
Before you contact a moving company the first thing that you will want to do is conduct some research on the qualifications of the company, and think of the questions you would like to ask the office moving company. Doing these things will help you be better prepared for your meeting. The initial step in the process is to find the mover's license number – every moving company is required to have a license number. It shows it is a legitimate company. If a mover doesn't possess a license number, then that is definitely a sign that you need to be careful and that the movers might not be legitimate, bare in mind that you are trusting them to move precious possessions like moving your spa pool or moving a piano so take the time to know who you are dealing with first.
Do They Have Insurance?
Moving companies all must assume liability on the value of all of the goods that they move. Therefore, they need to be insured so that they are protected against having to reimburse customers for any of their belongings that get damaged and also to protect themselves against potential lawsuits. Any legitimate company also should offer insurance for an extra cost. Be sure that any movers that you consider are insured and ask them questions regarding their insurance. You also can find out how they label and protect items.
Don't waste time on interviewing any mover that doesn't have the proper insurance or license. When you are doing your research on the company that should be a fairly easy thing to notice.
Additional Fees
Make sure you know what every mover is offering in their quoted price as well as any additional fees that apply. What extra moving supplies do you have to pay for? For example, some additional costs might be transportation or fuel surcharges for moving to a remote area. On long-distance moves, there are some moving companies that will need to transfer items out of one truck and into another one, which may result in additional charges.
You want movers who truly care about providing good customer service do everything they possibly can to ensure that you have a positive experience with your move. So ask if the moving company has any recommendations for how to make your move easier. In order to simplify the process, create a complete listing of everything you want to move, from furniture moving to the art hanging on the wall.
Ask for Referrals
A majority of moving companies will provide reviews from their satisfied customers automatically. If they don't, ask if they have recommendations or referrals for you. Good reviews can have a significant impact on the reputation of the company, and get people to trust the moving company and want them to them.
Areas we cover include Auckland City, Franklin, Manukau City, North Shore, Papakura
If you require a quote for office moving, spa pool or piano moving please call us
Office Movers Auckland
Phone:09-884 0991
Further Reading