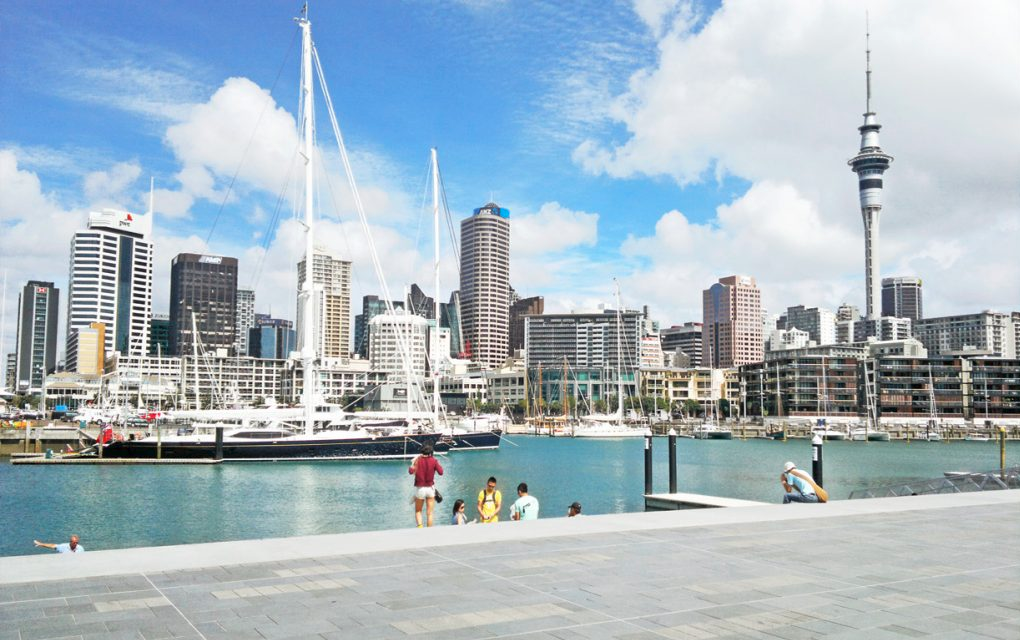 Questions To Ask Staff When Moving Office
What Questions Should You  Ask Staff When Moving Commercial Premises?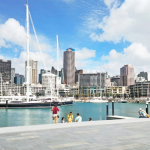 In this article we look at questions to ask your staff when you are moving office. There are a number of things to take into consideration and asking your staff for the input could lead be a very rewarding process for you moving forward. After all maximizing profits in reducing overall spending cost of the business is a major consideration when you are moving office or commercial premises. So getting as much information, and feedback from your employees for free is a very good way to learn how to grow your business and tie these into your goals .If you are looking for good office movers in Auckland make sure you check out officemoversauckland for full pricing and get a free quote today , we can help make the move much smoother with our top team of North shore movers who have a collective experience of over 50 years .
Here is a list of questions to ask of your staff prior to the planning of moving office.
5 Questions You Can Ask Your Employees Before You Plan Your Office Move
Do you understand why we are moving?
This seems like an obvious question but make sure you tell them all exactly why you are making the move and why this is happening now. Your overall strategy for this is something that they will not be aware of so let them know what you are planning.
 Does this move affect your relationship with our company in anyway?
Try and get as much information out of your stuff as possible, some of them may not enjoy extra travel time for example, there could be a myriad of reasons as to why they might not want to move and they may not express this to you unless you ask. Working with employees is important to find that balance .
 Are there any requirements for your new office space?
Give them an incentive to actively work with you during this upcoming office move, a little bit of give-and-take is required by both parties .
 Canvas them for anonymous ideas
Put a suggestions box in and ask for anonymous ideas so that people have a voice and a chance to express how they think and feel without you knowing who they are, this can be a really good way to extract crucial information from your team that they will not be willing to divulge under any other circumstances.
 What does the new office need that we don't currently have here
Involve them in planning this move and get their opinions and feedback on how you can boost morale and productivity and I have a direct impact on your bottom line by engaging them in the process from start to finish.
You may also like to read about:
Call Us Today For A Free Office Move Quote On Auckland 09-884 0991
Contact Office Movers Auckland
Phone:09-884 0991