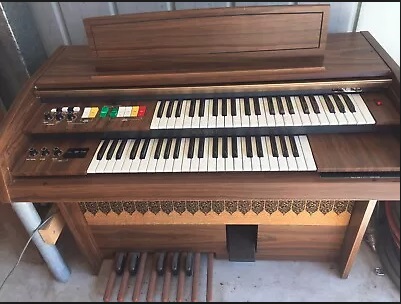 How To Move An Electric Organ
How To Move An Organ And Find The Best Piano And Organ Movers
Call Us Today For A Free Office Move Quote On Auckland 09-884 0991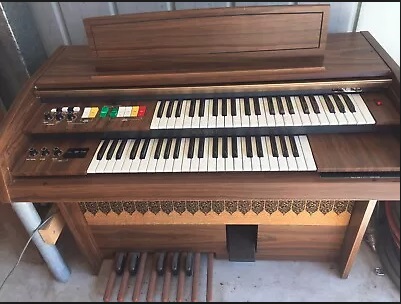 Organs are a precious musical instrument that will require a specialist expert moving. If you have one and I looking to move it why not consider getting in touch with the best piano moving team at Auckland office movers,We carry all the insurances and have all the best equipment like trolleys ,blankets and straps to ensure your organ gets to its final destination in one piece.
Considerations in Moving an Organ
Moving in Organ is very similar to moving a piano there are a few slight variances that need to be taken into consideration. For example organs have a tone generator that will need to be locked down prior to transit to prevent the potential for breakage as these tone generators can be very delicate. Another example is The Hammond organ which  has reverberation control and you should lock down the reverberation springs prior to transit again to prevent the potential for damage. As you can see moving an organ is no small task and will require a team of highly competent moving experts to prevent delicate electronics from breaking during transit.
Also take into consideration that an organ can way up to 500 kg and some do not have many detachable parts meaning it will have to be moved in one piece.
Fortunately our piano and organ shifting team are highly organized and highly professional team of North shore movers . We will help transfer and transport your electric organ safely, securely, on time and on budget don't hesitate to call us today for a quote to move your Organ
You may also like to read about
Call Us Today For A Free Office Move Quote On Auckland 09-884 0991
Contact Office Movers Auckland
Phone:09-884 0991