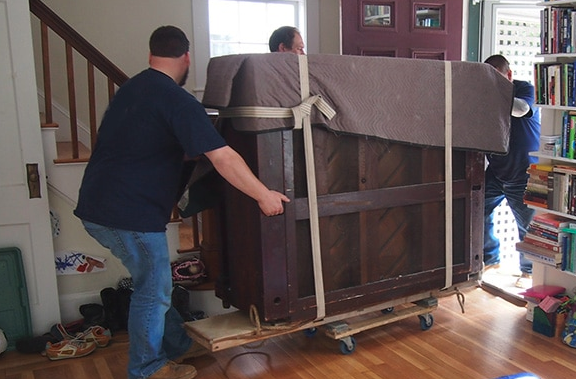 How To Move A Piano Across The Room Safely ?
Thinking Of Moving Your Piano Across The Room ?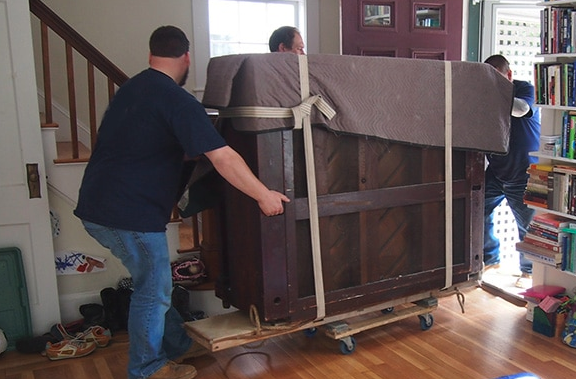 If you're planning on moving a piano from one room of your house to another there are a number of things to consider. The first question is do you need to hire professional piano movers ? Why not first consult with the best piano moving Auckland team to complete this for you. Often times this is the best option to prevent and avoid damage . Our team of highly professional piano movers can help you get that piano from one room to the next including upstairs or downstairs and around tight corners for example.
Call Us Today For A Free Piano Move Quote On 09-884 0991
Prepare The Path Of The Piano Move
Preparing to move your piano from one room to another requires a great deal of preparation and planning the path of the move.
Remove any rugs or floor furnishings that may cause issues, measure the doorways that the piano will travel through, make sure you can easily maneuver the piano around tight corners in advance so you are well organised. Some pianos like grand pianos for example have wheels that you could use across carpet however this will not work on wooden floors due to likely damage and gouges in your flooring . Also be careful with upright pianos as they tend to have a higher center of gravity and can easily fall over or tip. Need expert furniture movers North Shore ? call us today and tell us what you need
What Piano Moving Tools Do I Need ?
A trolley called a "piano dolly" will be the best option for moving your piano, these can be rented and do not cost too much. I would also recommend strapping the piano down to the trolley and wrapping it in blankets to prevent damage either to your house or to your piano. If in doubt I always suggest calling in the professionals at office movers Auckland, we can provide a cost effective quote for moving this piano for you and have all the necessary tools and insurance in case something goes wrong.
Assemble Your Team Of Movers – Yes Your Rugby Mates
Now you have prepped the room and have the necessary equipment it's time to move the piano. Grab a few of your strongest looking rugby mates, explain to them the process of this move and show them what you intend to do it every step ahead of actually moving it. Take it nice and slow and you should get that piano into place without scratching or damaging anything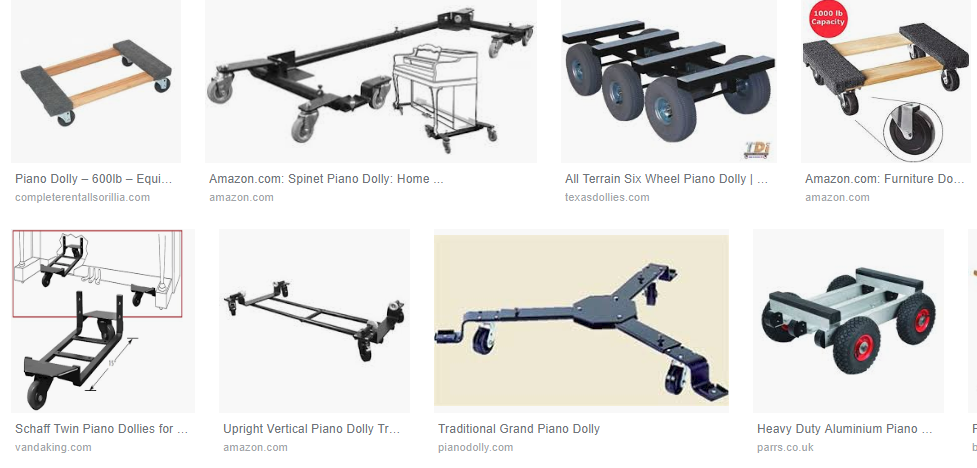 Move Your Piano Across The Room Safely
Now you have prepared the path and gathered your team of trusty moving experts ( namely your friends and family ) the piano can be moved across the room. Pending on how complicated this move will be you might need extra blankets and other materials required in shifting the piano safely.
Some handy tips for the homeowner include:
Blocking the lid of the piano to prevent damage
Adhesive felt pads installed under the feet will protect flooring
Inform your friends and fellow movers exactly how you plan to maneuver the piano into place.
Do a walk-through first
You may also like to read about
Contact Office Movers Auckland
Phone:09-884 0991