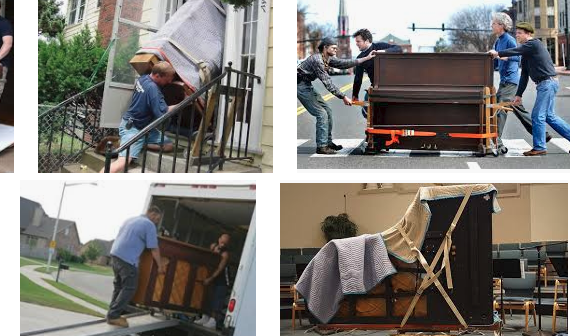 How Do I Move A Piano By Myself?
Should You Move My Piano By Yourself ?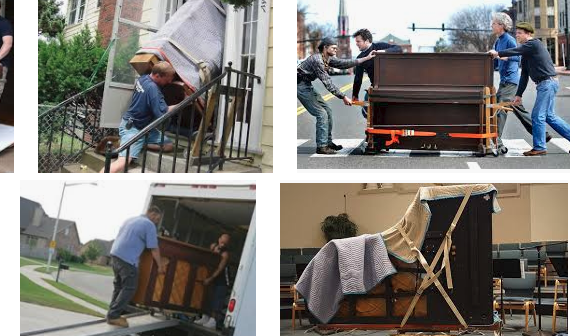 So you are thinking of moving that piano by yourself with the help of a few mates , in the following article we outline a number of things to take into consideration and offer you an affordable alternative to prevent breaking yourself or your piano ( or both) . It is possible to find affordable piano movers so read on…..
Call Us Today For A Free Piano Move Quote On 09-884 0991
How Much Does A Piano Weigh?
Before you go ahead with the idea of moving a piano by yourself there are some things to take into consideration first of all how much does a piano really weigh ?
This is dependent on the type and style of piano, below I outline a few different types and their approximate weights.
Large Upright Pianos: weighs Approx 360 to 400kgs
Baby Grand Piano: weighs Approx 220 to 300kgs
Grand Piano: weighs Approx 450 to 500kgs
How Many Mates Should I Call To Help ?
This will depend on the type of piano, please refer to the list above, but if you have a grand Piano weighing in at nearly 500 kg you are going to need the whole rugby team to come and help you move that. Or alternatively you could call us on the number provided and we will give you an obligation free quote to move the piano for you, we have an experienced expert team of movers who have completed dozens of piano moves this year alone and know exactly what is involved and what trolleys, blankets and other materials are necessary to prevent any damage to your precious piano.
Considering the cost of replacement and the investment you have put into buying your piano, why would you ever consider moving it yourself? A high-quality moving company will have insurance liability in place in case of any mishaps. At office movers Auckland we have the correct insurances so you can rest easy that if anything was to go wrong we are fully covered.
Why Are Pianos So Difficult To Move?
There's a few reasons, the main one being the extraordinary weight of a piano. They often come in odd shapes and sizes and are extremely bulky, making maneuvering around tight corners all but impossible for the layperson. They also have an odd center of gravity, you will only know what I'm talking about if you have attempted to move a piano in the past. They tend to have a mind of their own due to the off center of gravity. This can present all kinds of challenges when moving within a house around the tight corners. They are also very delicate instruments, it's very easy to break the legs or the keys and they can easily suffer cracked casings, scratches, chips and other damage to the wooden exterior.
What Moving Equipment Do I Need ?
A moving Dolly : A moving dolly is an absolute must if you are about to attempt to moving a piano. This will help center of the piano and make it easy to roll from room to room as you take it out.
Straps
Do not attempt to move a piano without strapping it down to the trolley as there is an enormous white and even with the best of help from your rugby mates these things can have a mind of their own
Blankets
Wrap the piano up in blankets to protect it from any damage
A Big vehicle
Borrow uncle Rangis truck and make sure it is a decent size one to accommodate the dimensions of your piano. Alternatively you could hire a moving truck or a large van or trailer. Just keep in mind you will need a loading ramp or a tail lift to further make the job easier
How to Move an Upright Piano by Yourself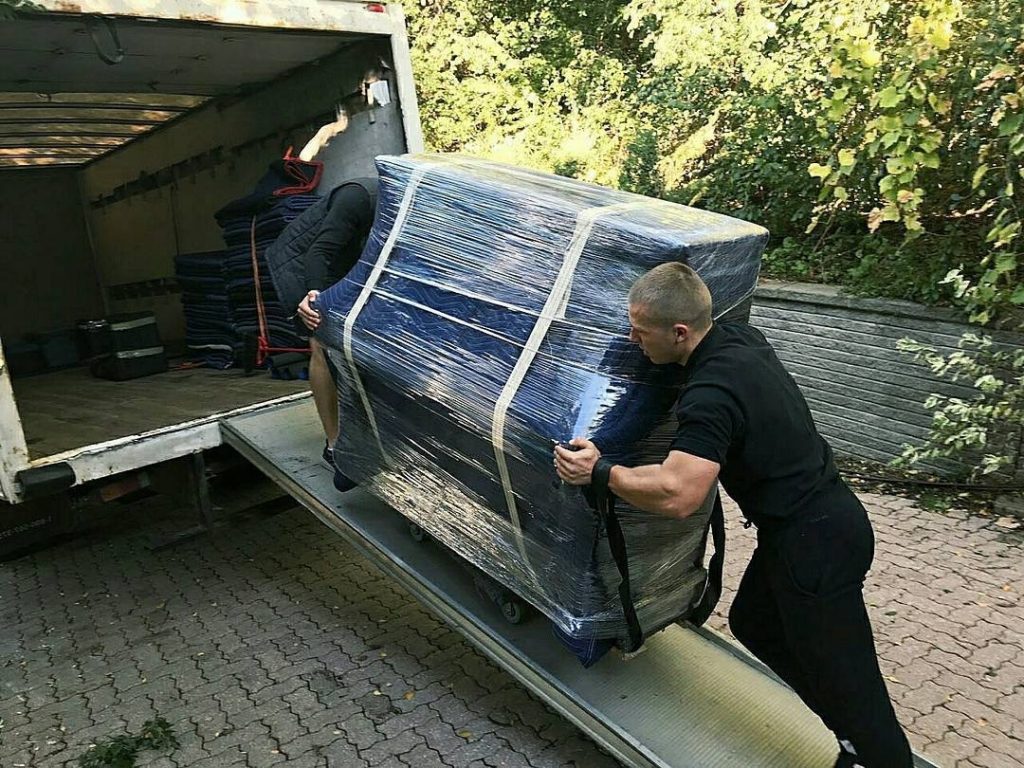 Start by measuring the dimensions of your piano, then measure the dimensions of doorways in access areas to determine whether the piano will fit through each area.
To proceed with moving the piano first clear the path, remove all decorations and other encumbrances that could get in the way.
I would recommend wrapping your piano in blankets or suitable packaging materials to prevent damage.
Hire or buy a piano lifting dolly, this is a small trolley designed to allow movement of a piano easily across floor space and strapping the piano securely to the dolly will make life a lot easier
How to Move a Grand Piano
by Yourself
A grand piano poses a little more technical skill than an upright piano however you can still do this yourself.
By wedging the keyboard cover shot and stuffing bubble wrap underneath that you can prevent damage to the keys.
Remove the lid hinges and unwind the screws that hold the plate pins together this is very important.
Label the piano legs before you remove them and note the direction they are attached
Remove all the legs and turn the piano on its side
Use moving blankets to protect the valuable instrument and you will need at least three movers to carry the body of the piano down to the van
How to Move Piano Correctly
Placing furniture straps around the piano after it has been placed on the dolly will make moving your piano so much easier in and around your home.
To move a piano to another room just clear out the obstacles that are in the way and provide enough space to get to the piano through to the destinations room without damage.
If you are moving your piano to another house then transporting it using a reputable moving company like ours is vitally important. We can assist with a hassle free quote to get that piano moved from your old house to your new house.
If you have read this far you now know Piano moving requires specialist experts , this is where Marko Barber and his team of top North shore movers can help you get that piano moved safely and for a reasonable price
Call Us Today For A Free Piano Move Quote On 09-884 0991
Related Articles On Piano Moving:
Call Us Today For A Free Quote On 09-884 0991