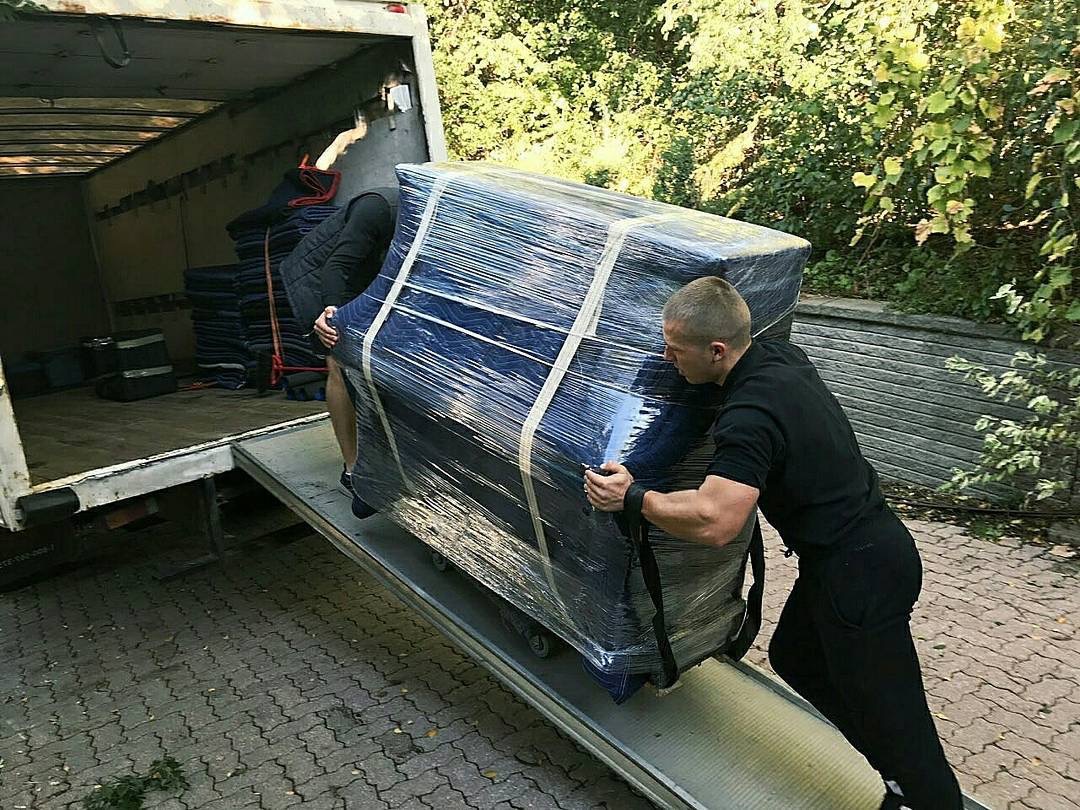 Piano Movers Auckland Cost
How Much Does It Cost To Move A Piano ?
Piano moving can be a costly exercise so getting all the right information to your piano moving company at the start will mean you get the best possible quote. Things like fences ,gateways flights of stairs and other obstructions could mean your quote is in accurate if the job takes longer than expected. We recommend taking photos of the access area in and out of where your piano is located so that we can provide you with the best price for your job. For example a recent job we did in Blockhouse bay in Auckland and another one over in Epsom both had difficult access and required extra manpower and extra cost to the customers. So make sure you get us the right information at the start and will give you a reliable quote to move that piano for you with no extra hidden costs. The bottom line is the cost to move that will be need to be assessed on a case by case scenario but you can look at our charge out rates to compare us with other companies.
PLEASE NOTE : We are not connected to Atutolu piano movers, some customers have found us in google when searching for them and got confused  , however we can assist you with Single Item Furniture Moving for items like your piano so call us today for a free quote.
Piano movers blockhouse bay to Avondale Auckland
Piano moved in epsom Auckland to herne bay

Piano Mover Price Auckland
The average price to move a piano around the Auckland area ranges anywhere from $200 right up to $1000. The cost of moving a piano with us averages out at around the $400 mark. There are so many variables involved in every individual move it's hard to ever give exact prices without first seeing the scope of the job you require. Piano moving requires a certain amount of skill and expertise. That's why it's worth giving us a call or sending an email so I'll dedicated team can run through the job with you and give you the best quotation over the phone. Every year we move dozens of pianos across the Auckland area. Our movers take great pride in their work so give us a call today.
Book Your Piano Move Today
Phone :09-884 0991 admin@officemoversauckland.co.nz Address : 94 Anzac Street Takapuna Auckland 0622 New Zealand
Call Us Today For A Free Office Move Quote On Auckland 09-884 0991

Related Posts:
Contact Office Movers Auckland
Phone:09-884 0991
Wednesday 
7:00 am–5:00 pm