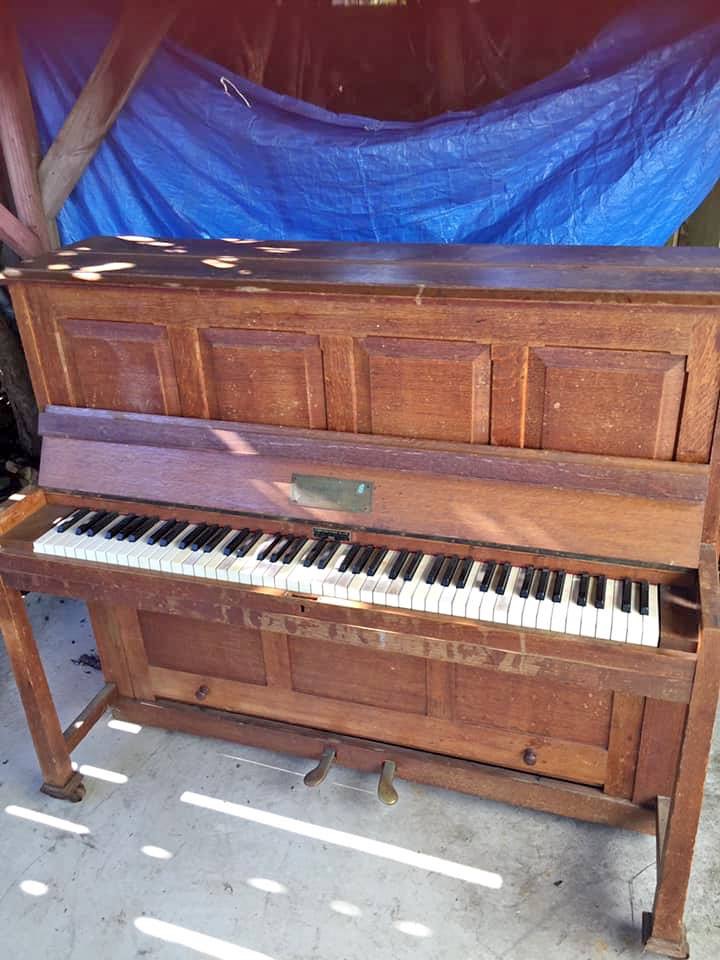 Piano Movers Pakuranga To Howick Delivery job
Latest Piano Move From Pakuranga Auckland
The team just completed this latest piano move for a customer who had it out of the back of a commercial shop in Pakuranga and needed it moved to their address in Howick. If you need your piano moved anywhere across the Auckland area do not hesitate to contact us for a free quote. We have moved dozens of pianos and have all the best trolleys and dollies, blankets and straps to ensure your piano makes it across town undamaged.
Expert Piano Movers Auckland Wide
Mark and his team pride themselves on being expert and professional when caring for large furniture items such as pianos. A lot can go wrong when moving an object that weighs up to 300 kg so special care is needed and this is where experience pays for itself. Make sure you get an experienced professional team of piano movers who know what they're doing to prevent your precious piano getting damaged or worse.
Need a quote ? please call us today
Phone:09-884 0991
Click For Current Pricing List
Click the link to see all the suburbs we service across  the Auckland region