Want To Win a $50 Petrol Voucher ? Super Easy To Enter
Ok this is super simple , today is the 18th May 2021, from now till midday on the last day of June 2021 you can be added to our draw to win a $50 fuel voucher to use how you see fit
Simply follow these details below to add your entry, one entry per email address
1 ) Click this link to go to google maps on either your phone or desktop computer
2 ) search for this term below
movers north shore
3 ) now scroll down and click on this result as seen in the image below, HINT : depending on your location it might be somewhere between 2nd and 7th spot , click on website as pictured below.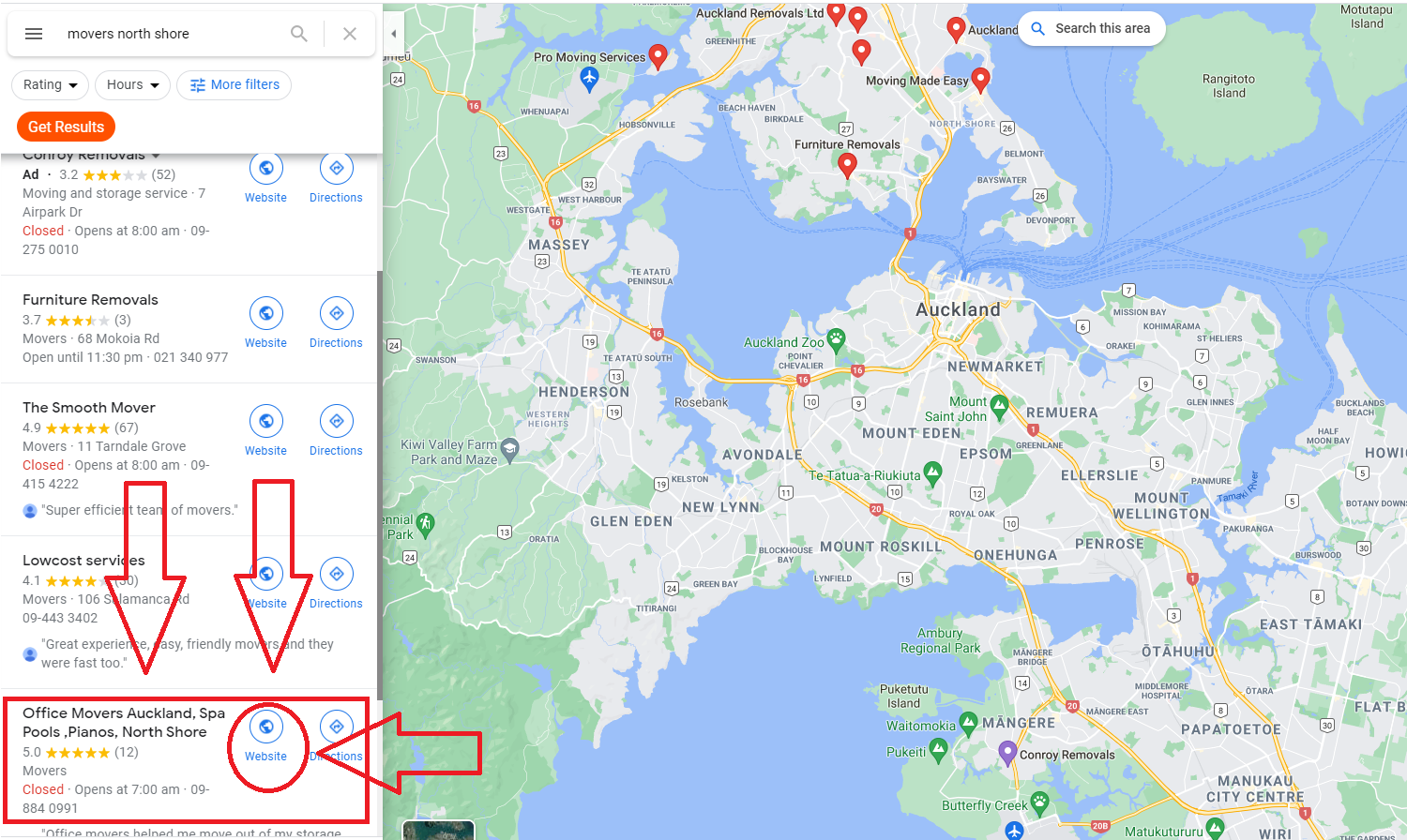 4 ) After clicking on "website" for result shown above , scroll down the page and add your email address where it says "petrol voucher draw" and you are in the draw to win, simple as that
Winner to be announced here on 1 July and sent and email
Good Luck all !!