Mark and his team of movers have been in the industry for 30 years and we can help you with any move. However we specialise in large items like spa pools ,pianos and large furniture objects .
Call Us Today For A Free Quote On 09-886 4845
Visit our pricing page for up date pricing for each of the trucks we run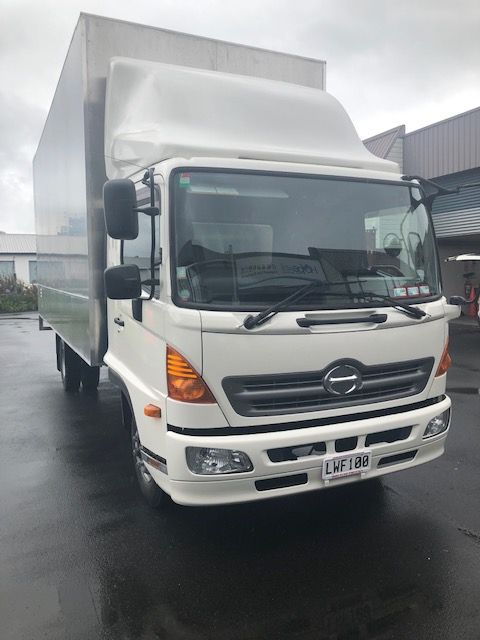 For over 30 years Mark has been on the transport game and now with the help of his wife Iien they own and operate the Office Movers Auckland company under the name no probs movers .
Spa Pool Movers
We move dozens of spa pools every month and can move yours to ,anywhere in the south Auckland region we can shift your spa pool. The more information you can provide the more accurate the quote we give you will be .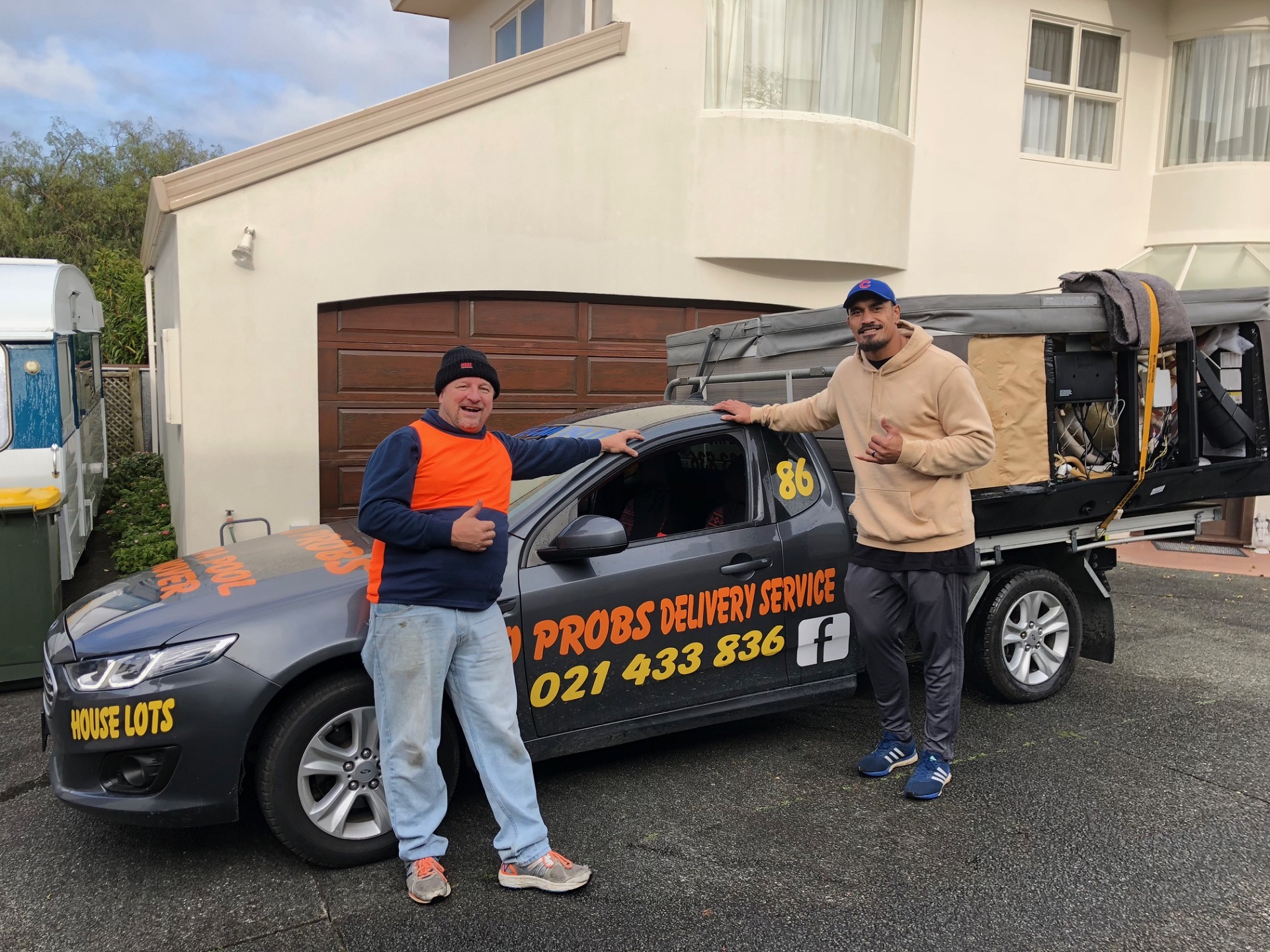 Ex All Black Jermone Kaino And Mark Lift A Spa Pool
When you are considering moving your precious piano, large furniture items, spa pool, or anything else then give us a call and we will provide you with an obligation free quote to get that move done smoothly and quickly without damage. Let's face it there are dozens of moving companies out there who can service your needs however how many times have you heard stories about things getting broken scratched or damaged ? We take the utmost care to make sure your items arrive in one piece and on time. Upon calling us we will ask you for more information regarding the access to where the item is coming from as well as access at the end where it is being delivered to .This information is vital to help us provide you with an accurate quote as well as give us advance warning of what to expect when we arrive so we can make sure we are fully equipped. So give us a call today get a quote
Piano Movers Auckland Service
We provide a top notch piano moving service right across the Auckland area. Our team have moved hundreds of pianos over a link the period of time in the business, we can shift or transport your piano anywhere across Auckland or to Hamilton, Tauranga , and further . With your piano is upright, grand, concert, or any other style of piano we are in the business of moving. Call us today for a competitive quote, obligation free
Call Us Today For A Free Quote On 09-886 4845
Wednesday 
7:00 am–5:00 pm