Auckland And North Shore Furniture Removals Services
Need a quote ? please call us today
Click For Current Pricing List
Call Now For Free Quote Phone:09-884 0991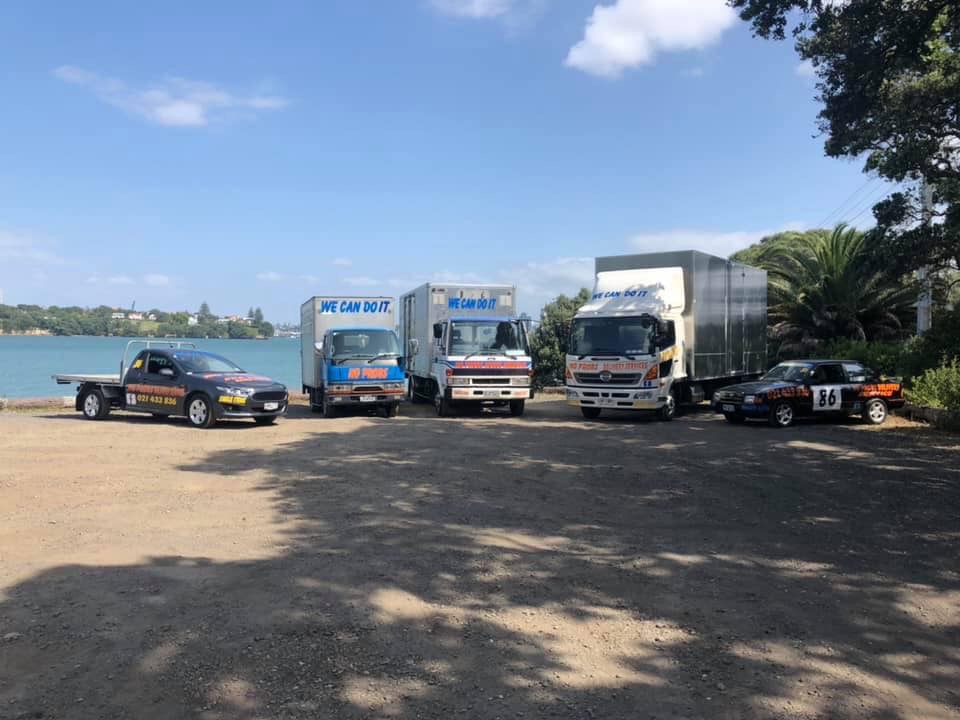 Need To Move Furniture On The North Shore Of Auckland ? Call For A Free Quote Now ! Phone:09-884 0991
We specialize in moving furniture when you need it. Whether you are moving house or just need items taken to storage or elsewhere we can help. We are well experienced in both commercial  private furniture moves and have the equipment needed to provide you with peace of mind that your precious items will arrive undamaged, We provide our services across the whole of the Auckland area. Whether its home furniture or commercial office moving you need our team can remove and transport your furniture safely so make the right choice and contact us today.
Areas we cover include North Shore, Auckland City, Franklin, Manukau City, Papakura
If you require a quote please call us
Phone:09-884 0991
Click Here For Our Pricing Schedule
Our top movers can take care every move professionally and with unlimited care! ! Whether you need a small move around the corner, a whole business or office mover or the whole house we're the best people. We'll make your move stress-free as possible. Call us now for a free quote!
Here is a list of all the suburbs and locations we serve around Auckland
Why Choose Our Furniture Moving Services?
Cheap and Affordable
Best Moving Service On The North Shore
Reliable and Honest Operator
Near Me  – And Always On Time Service
Local Owned And Operated Team
2 Men and a truck or More if Necessary
Furniture Packed Well And Cared For
Free Quote Everytime
Single Item Movers through to full house lots and commercial offices moves
The short answer is because we care. Our team are experienced in all facets of moving, from large items like spa pools, pianos , safes and large items like gym sets , we can deliver your appliances like double door fridges as well as the more delicate items in your home like art, fragile kitchen items and much much more. We even offer a kitset assembly service for flat packs
Our pricing is competitive and we are honest traders with a great track record.
Top North Shore Moving Company– For House Lots Or An Office!
Our trusted movers can handle your job carefully and efficiently. Whether you're moving an apartment, your home, or a commercial office we are the moving experts based on North Shore. Will make your move process as stress-free as possible with our expert team.
100% Kiwi Owned North Shore Moving Company
We are based in Takapuna and offer quality moving solutions at market prices that you will love. Once you book us we will take the hassle out of everything involved in your move and take at most care of your personal positions during the entire process of moving.
Why We Are The Best Moving Company North Shore Has For All Removals ?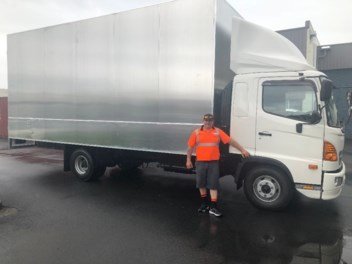 It all starts when you call us we will handle your initial inquiry we do our very best to ask the right questions so that we can get you a free and prompt quote. Often times for bigger jobs we will require a walk-through and site check to confirm how easy or difficult the job is going to be and that also gives an opportunity to ask as many questions as required to make sure the job is done correctly and without damage.
See What Others Are Saying About Us
Make Your Next Move Easy With Our Experts
Peter Wolfkamp says  " Marko Barber and his team did an amazing job , for us when we moved some items . Thanks so much , we highly recommend you"
What Ever The Furniture Item We Can Move It
Well Known Stylist and furniture guru Kate Alexander say " Thanks Marko and the team ,very much appreciated your help today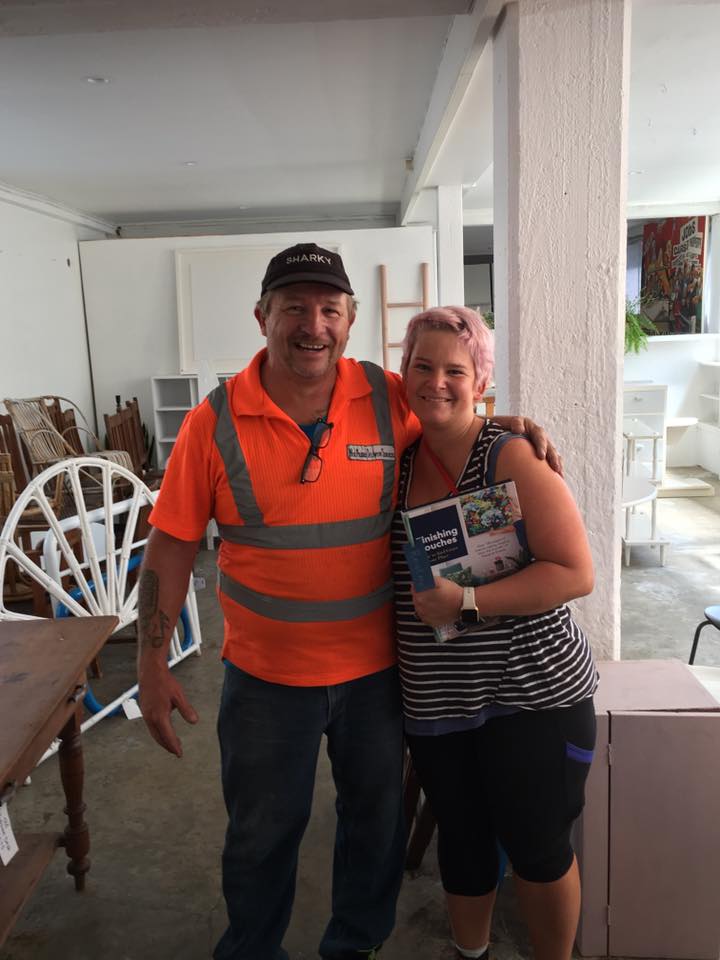 Its Not A Race But We Aim To Be Speedy
Well known kiwi race driver Paul Radisich says , thanks to Marko Barber and the team for a great move.
Make Your Next Move Easy With Our Experts
Calvin Leonard says Marko Barber and his team have been collecting appliances we have sold for over a decade and delivering them all over the Auckland and offers a great service."
Hours
Wednesday 
7:00 am–5:00 pm

> Residential
> Commercial
> Furniture Delivery
> Fragile Items
> One Man in Van
> Vehicles
> Dining Table delivery
> Washing Machine delivery
>Sofa
>Armchair


> Beds
> Side Tables
> New Used Furniture delivery
> Couch
> Dining Furniture
> House Movers
> Appliance delivery
>Dishwasher Delivery
>Mattress
>Dryer