Every month we are offering a FREE prize draw , you dont need to buy anything , you dont need to be a customer, anyone can enter :
Here Are The Details Of is Months Prize
Win our wonderful giveaway of a $200 warehouse gift voucher . All you have to do is correctly guess the answer to the question below (hint, the answer is in the text below) and answer by filling in the form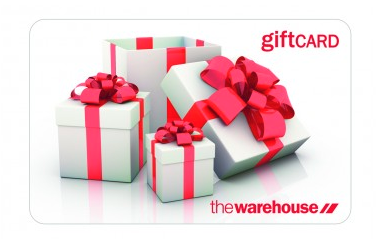 How many km's do our vans and trucks travel in an average month doing deliveries Auckland ?
20,000 km
50,000 km
10,000 km
100,000 km
Be into win
Okay, we know you want the answer to how many km's we do travel each month on average doing deliveries Auckland .Prize is to be drawn on August 31st 2019 ,winner notified by email
We are happy to share with you that it's around 20,000 km, however this is slightly higher in the summer months.